NI: Regulations laid in Westminster to force Stormont to introduce abortion services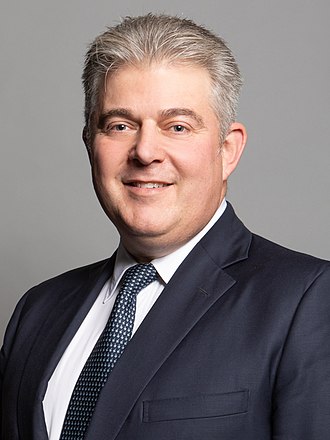 Northern Ireland Secretary Brandon Lewis has laid regulations in Westminster giving him the power to direct Stormont to commission abortion services.
The Abortion (Northern Ireland) Regulations 2021 will come into force on 31 March 2021 and will allow Mr Lewis to direct Northern Ireland ministers, departments and agencies to take actions to implement the recommendations of a UN report.
The regulations make a direct reference to the recommendations included in paragraphs 85 and 86 of a 2018 report on Northern Ireland by the UN Committee on the Elimination of all forms of Discrimination Against Women (CEDAW).
Northern Ireland's traditionally restrictive abortion regime was eased around a year ago through Westminster legislation in the absence of a functioning Northern Ireland Executive.
Human rights campaigners have been fiercely critical of the devolved administration's failure to commission and fund abortion services in spite of the change in the law, and the Northern Ireland Human Rights Commission (NIHRC) recently launched legal action over the matter.
Grainne Teggart, Northern Ireland campaigns manager at Amnesty International, said: "Yet again, women and girls in Northern Ireland have been failed by the inaction of Stormont Ministers. And once again, action at Westminster is necessary to ensure abortion rights are realised in Northern Ireland.
"It's not too late for the Health Minister to do his job and provide access to lawful abortion services for all who need them. It is right that the Secretary of State exercises his powers to end this unacceptable denial of healthcare."