PSNI trying to 'wind down clock' on Hooded Men until legacy bill passes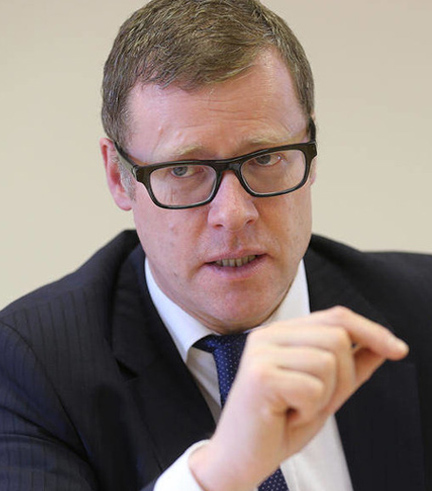 The PSNI is deliberately delaying a decision on whether to investigate the alleged torture of the so-called "Hooded Men" until the UK government's controversial Troubles bill becomes law, a lawyer representing two of the men has suggested.
The UK Supreme Court ruled in December 2021 that a PSNI decision in 2014 to terminate an investigation into the matter was unlawful.
Belfast firm KRW LAW LLP, which represents two of the men — Liam Shannon and Jim Auld — said it was advised in October 2022 that the force is still considering its position on whether or not to investigate.
The House of Lords is currently considering the government's Northern Ireland Troubles (Legacy and Reconciliation) Bill, which proposes to offer immunity from prosecution for individuals who co-operate with a new legacy body.
Kevin Winters, partner at KRW LAW LLP, told BBC Radio Foyle yesterday: "We are back to where we started and that's unacceptable, legally and morally.
"There's a sneaking suspicion that, 13 months on from the Supreme Court ruling, there's an attempt to wind down the clock until the legacy bill becomes law.
"I now call on the Chief Constable to do what was repeatedly promised at all stages throughout the legal process. Five of the Hooded Men are now dead, and time isn't on anyone's side. He needs to do the right thing now and make an immediate announcement."