NI: Professor Kieran McEvoy admitted to British Academy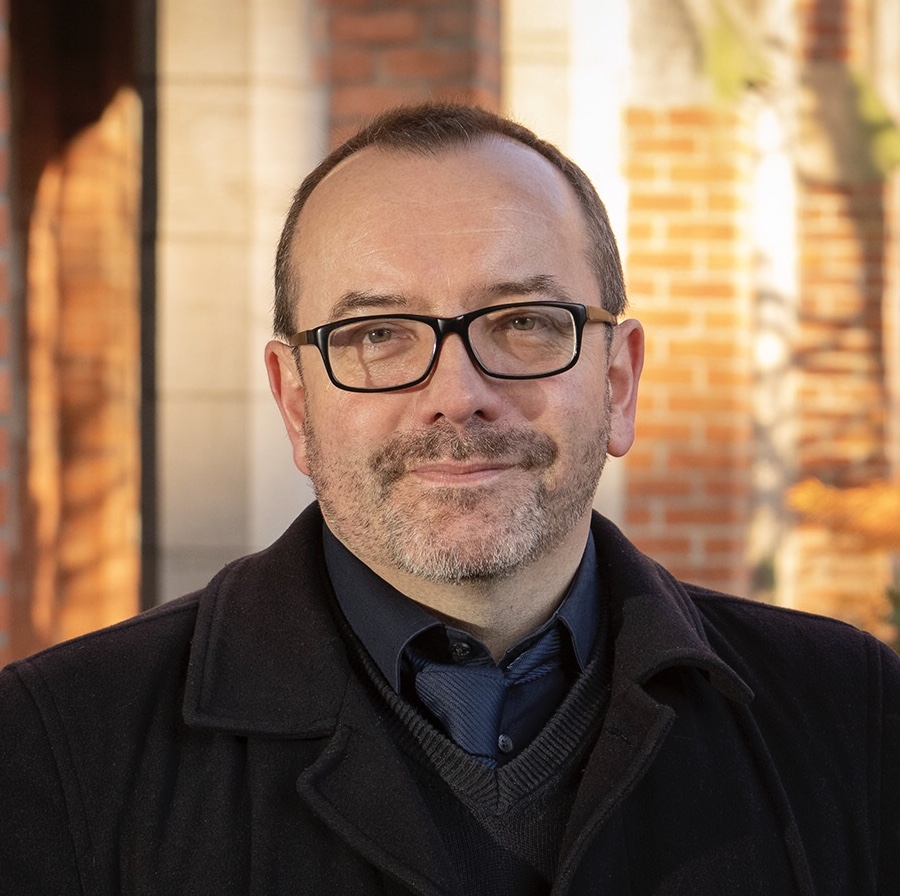 Professor Kieran McEvoy, a professor of law and transitional justice at Queen's University Belfast, has been admitted as a fellow of the British Academy.
Professor McEvoy, who was admitted to the Royal Irish Academy last year, is a leading figure internationally on societies transitioning from conflict, most notably on issues such as dealing with the past, human rights protections and reparations.
Only a very small number of scholars in any field are elected to the British Academy, which has over 1,000 fellows.
"I am honoured to have been elected to the British Academy by senior colleagues from England, Wales, Scotland and the two local universities," Professor McEvoy said.
"Last year I was elected to the equivalent body on the island of Ireland and it is gratifying to know that the work we do at Queen's is respected by academic peers across these islands.
"I have been very lucky in my career. I was well mentored. I work with clever and committed colleagues and we try to combine high quality research with making a difference both here and in other societies struggling with a legacy of conflict and violence. This job is a privilege and I hope that academia will tolerate me for a while yet, I think I'm starting to get the hang of it."
Former Irish president and barrister Mary Robinson was also admitted as an honorary fellow during the remote event on Thursday.