Pro-life challenge to abortion laws begins in Northern Ireland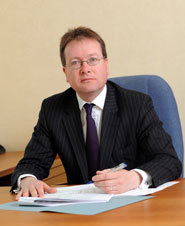 A high-profile legal challenge to the liberalisation of Northern Ireland's abortion laws, spearheaded by former Attorney General John Larkin QC, has begun in the High Court.
Mr Larkin is acting on behalf of the Society for the Protection of Unborn Children (SPUC) in an application for judicial review of the Abortion (Northern Ireland) Regulations 2021.
The regulations were introduced by Westminster earlier this year following concerns that Northern Ireland Executive ministers had failed to fulfil their obligations under international human rights laws.
The case is expected to be heard over two days but a judgment will likely be reserved for months.