NI: Practising certificate renewals to go entirely online next year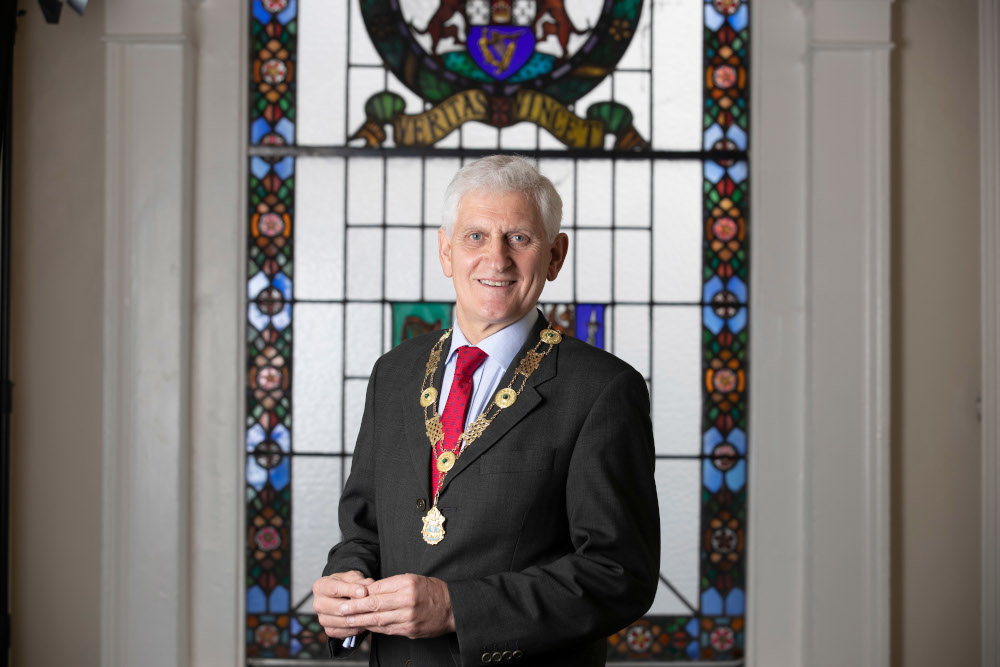 The practising certificate renewal process will be moved entirely online for 2021, the Law Society of Ireland has announced.
The move was "necessitated by the ongoing Covid-19 pandemic and the need to ensure a timely and efficient PC renewal process", solicitors were told in the latest president's bulletin.
The online-only model means that PC applications and payments for 2021 will only be accepted via the Law Society's website.
This includes applications for practising certificates, qualifying certificates, memberships, certificates of good standing, and applications by solicitors in the full-time service of the State.
No paper applications will be made available and payment methods are limited to debit/credit card or bank transfer, with physical methods of payment (cheque, bank draft, postal order or cash) not accepted.
James Cahill, president of the Law Society, said: "In 2020, 66 per cent of all PC applications were completed online. It was the Society's strategic operational objective to move to a fully online model by 2023.
"The many difficulties caused by the Covid-19 pandemic have accelerated this process, which is necessary to ensure that the PC renewal process for 2021 runs smoothly and that members are issued their practising certificates in a prompt and orderly manner.
"The online application process will also save the Society a considerable sum of money over the cost of manual administration, as in the past."