UK: Lord Neuberger warns of slippery slope towards tyranny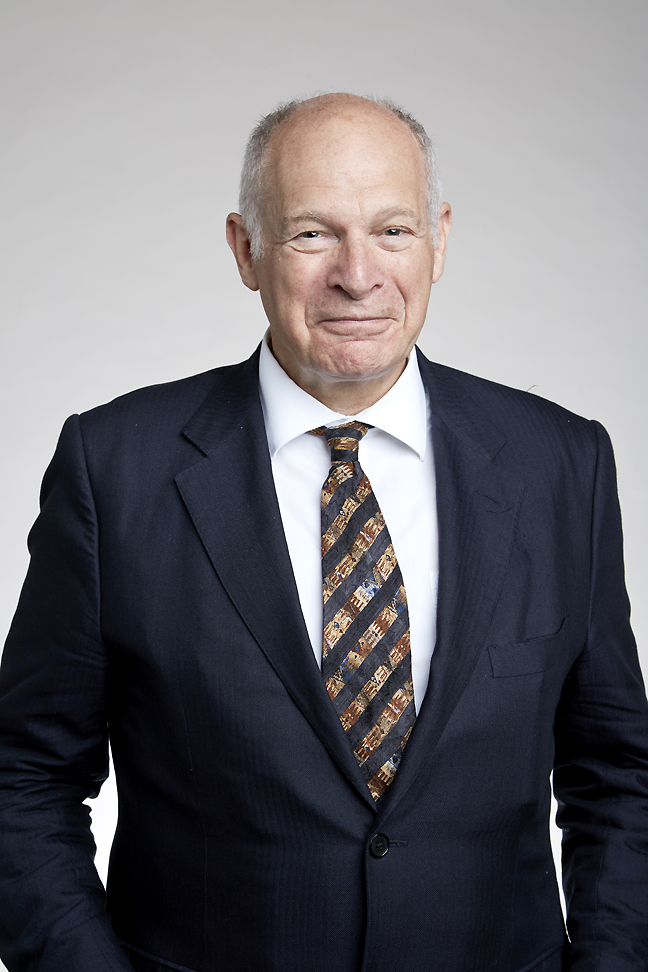 A former UK Supreme Court president has warned that when a society deprives people of the right to challenge the government in court "you are in a dictatorship; you are in a tyranny".
In a discussion on the Internal Market Bill, Lord Neuberger, David Neuberger, a former president of the Supreme Court, criticised the controversial bill and its provisions allowing the UK to breach its obligations under international treaties, "particularly the recent withdrawal agreement, and the Northern Ireland protocol".
He said: "This country has had a remarkable unbroken history of 350 years of observing the rule of law, and has an enviable reputation from that. It gives us authority abroad, when we criticize countries, other countries for breaking international law."
Lord Neuberger also stressed the importance of an individual's right to challenge the government.
"One of the most important aspects of any democratic society is the right of individuals to go to court, to challenge the government, when the government has done something wrong, when the government has breached the rights of individuals.
"Once you deprive individuals, people have the right to go to court to challenge the government. You are in a dictatorship; you are in a tyranny."
He said that a proposal to take such a right away was a "very fundamental problem".
"It is the beginning it can be feared of going down a very slippery slope."
The former judge was speaking at a webinar hosted by the International Bar Association and whose panel also included Lord Howard of Lympne, Michael Howard QC; former attorney general, Dominic Grieve QC; and SNP MP Joanna Cherry QC. They were introduced by Jessica Simor QC, while Baroness Helena Kennedy QC moderated the discussion.
Lord Neuberger also suggested that it was ironic the UK government had introduced "some pretty strong rules" to manage the coronavirus pandemic – which it expects people to obey.
"But I ask rhetorically, what moral authority does the government have expecting people to obey these draconian laws, if it itself is announcing that it intends to break its obligations under international law and intends to stop people going to court to enforce their rights against the government?"
Mr Grieve said that he was "worried" about "where we're going as a country" given the UK government's willingness to breach international law with "apparent abandon".
Asked whether Attorney General Suella Braverman QC MP and Lord Chancellor Robert Buckland QC MP should resign, Mr Grieve said: "Yes they should".
Lord Keen of Elie QC, former Advocate General for Scotland, resigned last month. In a letter to the Prime Minister, he wrote: "Over the past week I have found it increasingly difficult to reconcile what I consider to be my obligations as a law officer with your policy intentions with respect to the Internal Markets Bill."