NI: Plans to 'modernise' civil and family justice system set out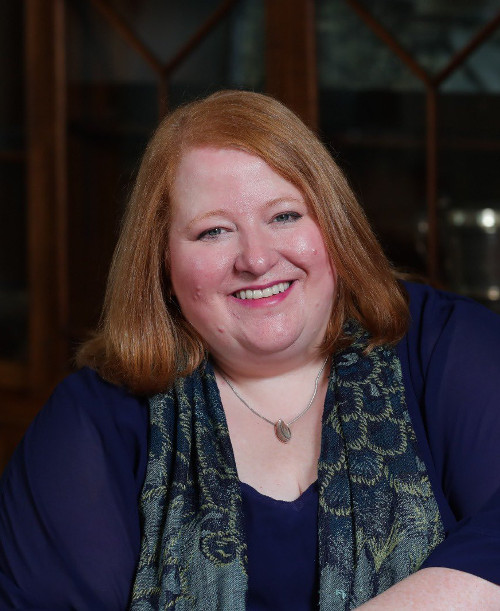 Plans to modernise the civil and family justice system over the next year have been set out by Justice Minister Naomi Long.
Speaking in Stormont this morning, Mrs Long said she would take forward changes before the next election to make the civil and family justice system "more accessible for citizens" and "fairer, more proportionate and more responsive".
A modernisation delivery plan, which will include the launch of a probate online portal, will be published shortly, as well as a private family law early resolution action plan, which is being developed in partnership with the Department of Health.
The justice minister said her priorities had been "shaped" by Sir John Gillen's 2017 review of the civil and family justice system, which made over 400 recommendations, around a third of which come under the justice minister's remit.
Mrs Long said: "I am investing time and energy in the area because it is an important one that touches on the lives of so many citizens, often at a point when they are facing some of life's most significant challenges, such as divorce, financial difficulties, injury or the death of a loved one.
"An effective civil justice system is an important part of a well-functioning economy, helping businesses and their customers to settle disputes quickly and effectively.
"While criminal justice often draws most attention, many more people come into contact with the civil justice system each year. For example, in the last business year, 2019-2020, nearly 102,000 parties were involved in civil and family proceedings.
"Many will have had a positive experience, with cases dealt with efficiently and effectively, resulting in a swift resolution. Others will have found the process long, difficult and expensive.
"I want to do all that I can to support more citizens to resolve their disputes as quickly, fairly and inexpensively as possible in a system that is seen as just, proportionate and accessible."
A spokesperson for the Law Society of Northern Ireland said: "For too long civil and family justice have been the neglected parts of the justice system in Northern Ireland.
"The Law Society looks forward to working with the minister and the Department of Justice in responding to the initiatives the minister plans to bring forward."