NI: Gateley announces major expansion into Northern Ireland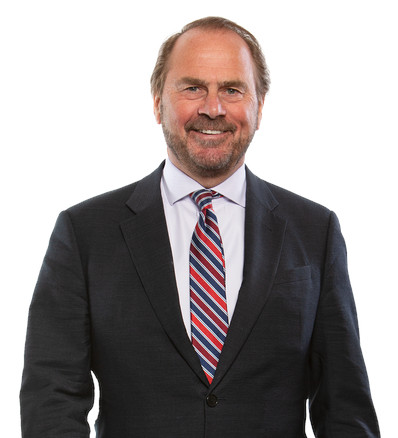 UK law firm Gateley LLP has announced plans to create a new legal and professional services team in Belfast.
The major expansion comes seven months after the company acquired Paul Tweed LLP to create Gateley Tweed, specialising in international media law.
The new legal practice will create more than 70 jobs in Belfast and is being supported with £438,000 in financial assistance from Invest Northern Ireland.
Gateley partner Michael Ward said: "Our staff are one of our biggest assets and when we were considering expansion, it was important that it was a location that would offer us not only a competitive cost base but the right type of talent.
"We are delighted to have chosen Northern Ireland; it is a vibrant exciting place with skilled legal professionals and boasts excellent universities which generate first class graduates. We very much look forward to expanding and investing in a team in Northern Ireland."
Economy Minister Diane Dodds said: "Northern Ireland's legal sector is vibrant, internationally focused and has grown significantly over the last ten years. It is great to see that even during very challenging times Northern Ireland continues to attract top law firms.
"Gateley will be creating a new legal and professional services team in Belfast, offering high quality employment and the opportunity to work with its international portfolio of clients. Once established, the new practice will create job opportunities with an estimated £2.8 million in additional annual salaries for the Northern Ireland economy."
Gateley also operates a capital allowance and tax incentive firm Gateley Capitus in Belfast. The company employs over 1,100 staff across 11 offices in Great Britain and one in Dubai.