Patrick J. Farrell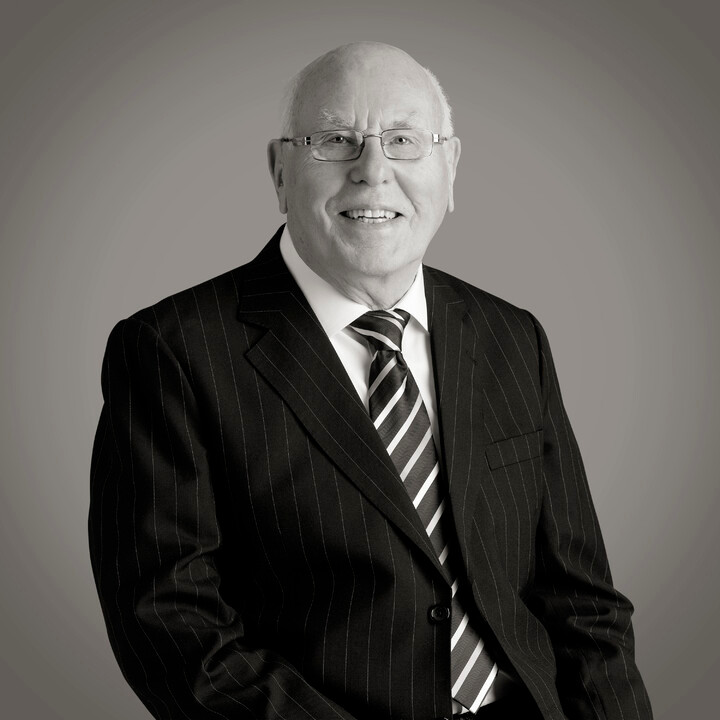 Retired Kildare solicitor Patrick J. Farrell has passed away after a short illness.
In a short statement, Patrick J. Farrell & Company LLP said its founder died at St James Hospital on Monday.
The firm will be closed on Wednesday — the date of Mr Farrell's funeral in Naas — as a mark of respect.
Originally from Co Cavan, Mr Farrell moved to Kildare in 1960 and worked as a partner in a local solicitor's firm before opening his own practice in 1976.
He retired in 2009 after nearly five decades of practice. His son, Niall Farrell, now serves as managing partner of the five-lawyer firm.