Pádraigín Drinan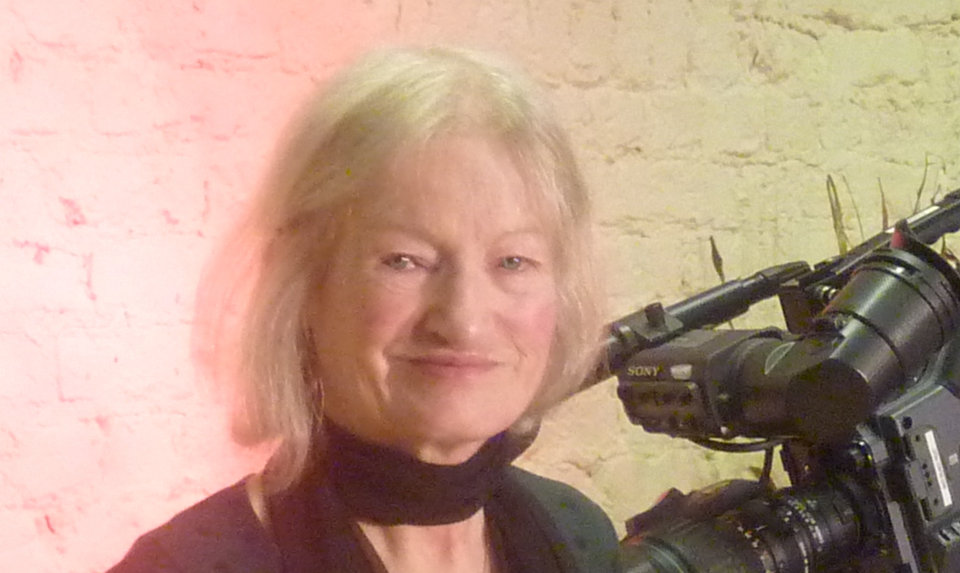 Belfast human rights lawyer and political activist Pádraigín Drinan has passed away at the age of 75.
Ms Drinan was admitted to the roll of solicitors in November 1974 and was principal in her own practice until her retirement in October 2013.
The Law Society of Northern Ireland said it was with "deep regret" that it had to notify members of Ms Drinan's passing on Saturday.
Prior to becoming a solicitor, Ms Drinan played a prominent role in socialist organisations and the Northern Ireland Civil Rights Association (NICRA).
During her studies at Queen's University Belfast — where she was one of only four women in her class — she joined People's Democracy (PD) and became a member of its "faceless committee".
She began her legal career acting in cases concerning civil rights, including those involving internment and prison conditions, before later working closely with women who experienced sexual violence and domestic abuse as well as victims of racist discrimination.
The Law Society of Northern Ireland said it "offers its sincere and deepest condolences to her family and friends".