Overhaul of gambling regulation moves forward with publication of bill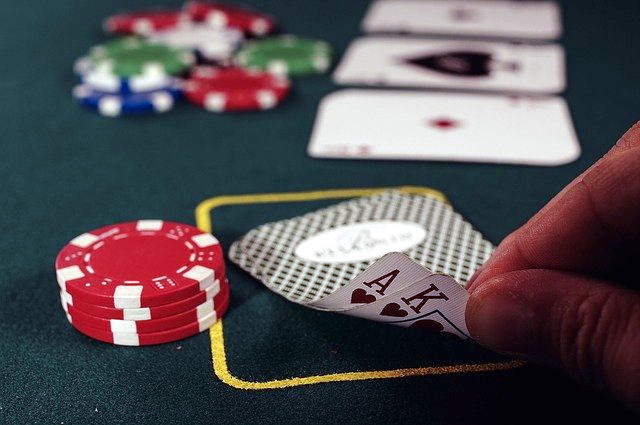 Draft legislation providing for the establishment of a new Gambling Regulatory Authority of Ireland is set to be published by the government.
The Gambling Regulation Bill sets out the framework and legislative basis for the establishment of the new independent statutory body and for a "robust regulatory and licensing regime for the gambling sector".
The new regulator will be focused on public safety and well-being and will cover gambling online and in-person, with the powers to regulate advertising, gambling websites and apps.
The government aims for the Gambling Regulatory Authority to be "established and operational in 2023".
Taoiseach Micheál Martin said: "This approval by Cabinet is significant and the publication of the bill is unquestionably a major milestone. It is an important and necessary piece of legislation, designed to meet the challenges of gambling responsibly in 21st century Ireland.
"This long awaited and much needed bill takes a responsible approach to balancing the freedom to gamble with the safeguards to protect people from falling prey to addiction. This bill provides a clearer framework for operators and for consumers."
Justice minister Helen McEntee said: "At the heart of the bill is the establishment of the Gambling Regulatory Authority of Ireland, an independent body equipped to enforce regulation of the gambling sector.
"The bill will ensure that the Gambling Regulatory Authority can appropriately, meaningfully and swiftly respond to ongoing and future developments in the gambling sector. The focus on preventing harm is of vital importance.
"As a former minister of mental health and as a local representative, I have seen the damaging impact gambling addiction can have on people and families, particularly on their mental health."
The bill will replace the currently fragmented regime with three types of licences for both in-person and online or remote betting:
business to consumer gaming, betting and lottery licences;
business to business licences; and
gambling licences for charitable/philanthropic causes.
James Browne, minister of state for law reform, said: "Reforming gambling legislation and regulation in Ireland is a key commitment in our programme for government and Justice Plan, and has been one of my key priorities as minister.
"I am pleased to have gotten the draft legislation to this point, and look forward now to it being published and brought through the Houses to enactment."