Over 200 told Police Ombudsman has dropped Troubles investigations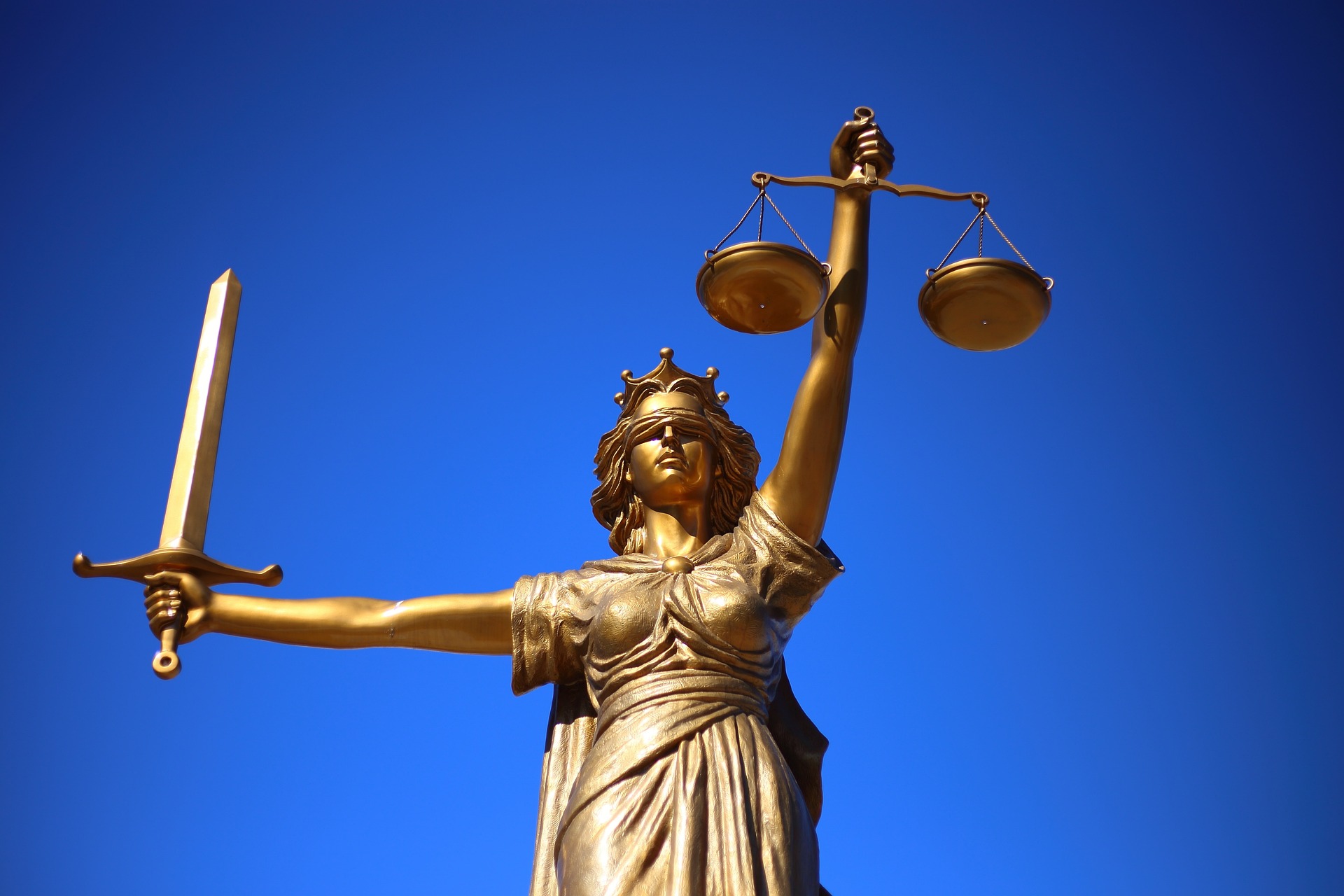 Over 200 people have received letters from the Police Ombudsman for Northern Ireland advising them that their complaints will no longer be investigated as a result of the new legacy law.
The Northern Ireland Troubles (Legacy and Reconciliation) Act 2023, which is facing several legal challenges, ends all investigations, inquests and civil lawsuits related to the Troubles with effect from April 2024.
Victims' group Relatives for Justice said 26 families to which it provides support had received letters stating that the Ombudsman is not in a "position to investigate" their complaints as a result of the Act.
Professor Bill Rolston, chairperson of Relatives for Justice, said: "I can hardly describe the impact of these letters to families. While a totally inappropriate process of decision-making and information-sharing by the Police Ombudsman, this is the devastating outworking of the British government's shameful Legacy Act.
"Further it is a legislative horror that is undermining the criminal justice architecture of the Good Friday Agreement.
"But most of all this development will have long-term implications with another trauma heaped upon already traumatised families. The pretence that this is in any way a victim-centred process is exposed, but that is no comfort to families who are once again being let down by the state."
A spokesperson for the Ombudsman's office told BBC News NI that it "recognises that families will have been disheartened and frustrated with receipt of this news, and regrets that some have been disappointed on receipt of this communication".
They added: "In April of this year many families were advised that the office would be unable to investigate their complaints prior to April 2024.
"A commitment was made to communicate further when the then proposed legacy legislation was progressed. Following the enactment of this legislation it was important to advise these families of the impact of this legislation on their complaints."