NI: Ombudsman report to be used in litigation over policing of Black Lives Matter protests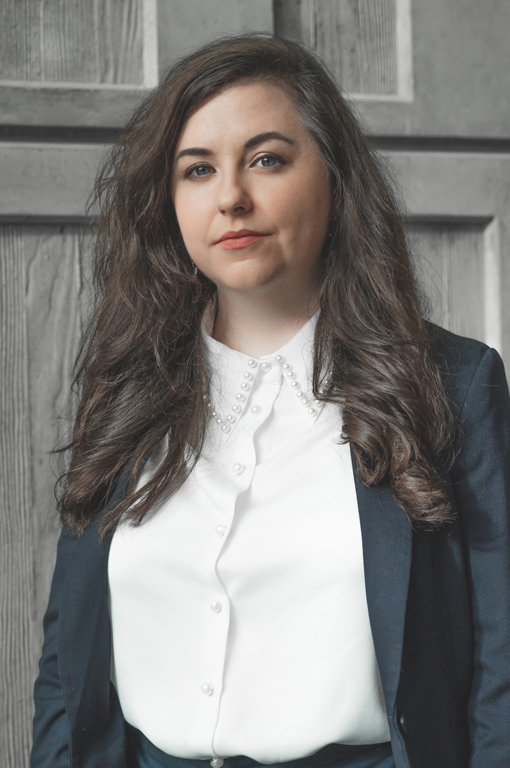 A damning report from the Police Ombudsman for Northern Ireland on the treatment of Black Lives Matter protesters will be raised in ongoing litigation, a human rights firm has said.
Belfast-based Phoenix Law, which represents a number of those fined for participating in BLM protests in Belfast and Derry during the summer, has welcomed the watchdog's 90-page report.
Ombudsman Marie Anderson wrote: "The differential treatment by PSNI of protesters on 6th June when compared with those attending 'Protect Our Monuments' on 13th gave rise to claims of unfairness and discrimination against those persons who organised and attended the 'Black Lives Matters' protests.
"These concerns are in my view cogent, have substance and are justified in the circumstances. I believe that this unfairness was not intentional. Neither was it based on race or ethnicity of those who attended the event. Rather PSNI failed to balance human rights with the public health considerations and requirements of the regulations."
Phoenix Law said the report "confirms our view that the policing between the BLM protests was differential in comparison with other protests at the time, and that this differential treatment resulted in discrimination". It also welcomed the finding that the PSNI did not demonstrate any regard to protesters' Article 10 or 11 rights under the European Convention on Human Rights.
Solicitor Sinead Marmion said: "We are instructed by many individuals who were involved in the BLM protest and have three judicial review cases before the High Court in relation to the lawfulness of the fixed penalty notices issued on 6th June 2020 and other breaches of Article 10, 11 and 14 which ave been identified arising out of this protest. This report will be used to advance our clients' cases."