NI: Number of humanist weddings rises dramatically following court ruling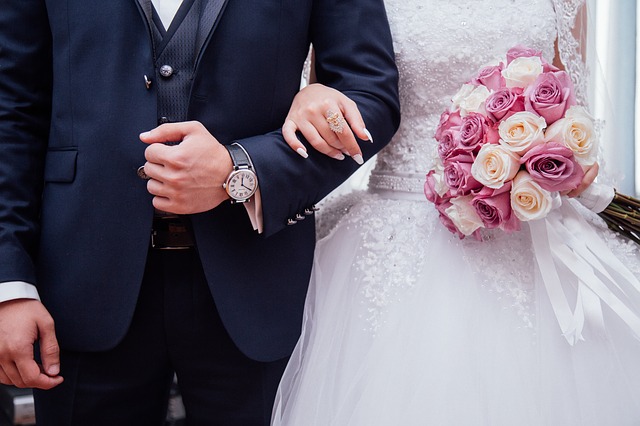 The number of humanist wedding ceremonies in Northern Ireland has risen dramatically, with three times as many humanist ceremonies expected to take place this year as were held last year.
Humanist weddings have been legally valid and binding in Northern Ireland since last summer, when the Court of Appeal in Belfast ruled that they were valid under the Marriage (Northern Ireland) Order 2003.
The number of ceremonies has risen from an average of 10-15 per year to 60 in 2018 and 180 in 2019, BBC News reports.
The rise has been linked to the court ruling in summer 2018, before which couples having a humanist wedding would have to have a separate ceremony at a register office to make the marriage binding.
Binding humanist weddings are also legal in Scotland, but not in England and Wales.
An increasing number of English couples are travelling to tie the knot in humanist weddings in Scotland, where there were around 6,400 humanist weddings in 2018, our sister publication Scottish Legal News reports.