Northern Ireland's family lawyers stand to lose out from introduction of standard fees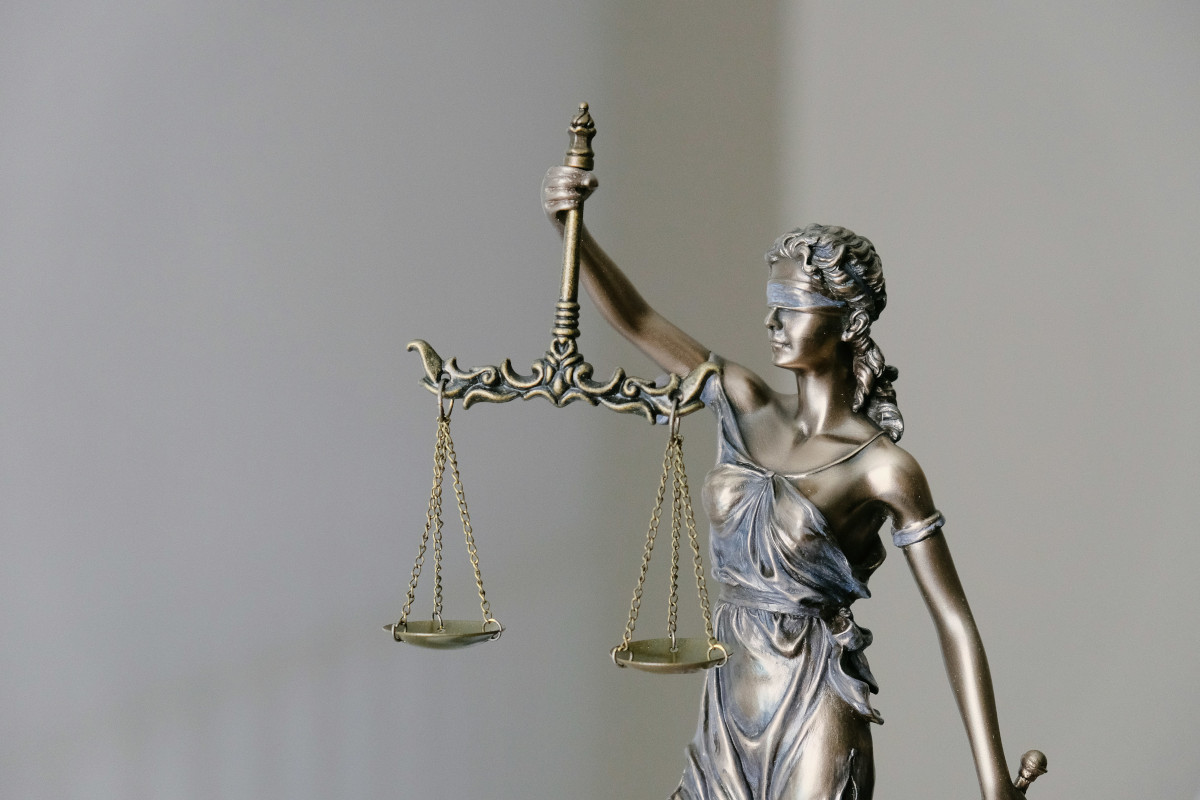 Family lawyers in Northern Ireland stand to lose out from the proposed introduction of standard fees for certain cases, on top of an existing 25-year freeze in legal aid fees, the Law Society of Northern Ireland has said.
The Department of Justice recently consulted on the introduction of standard legal aid fees for solicitors working on Article 8 and Article 50 applications under the Children (Northern Ireland) Order 1995 in the Family Proceedings Court (FPC).
Justice minister Naomi Long said the proposals are "designed to be cost neutral to the legal aid budget" and would primarily "support departmental budgeting and forecasting by standardising fees".
However, in its response to the consultation, the Law Society said the proposed standard fees are even lower than those previously proposed in 2018, which were "expressly designed to deliver savings".
"If the standard fees proposed had been in place [from 2017 to 2020], £20,843 less would have been paid to solicitors in Article 50 proceedings, and £391,106 less would have been paid to solicitors in Article 8 proceedings than what was paid under the current model," it pointed out.
The Law Society highlighted that this would come on top of a "significant de facto cut to the legal aid budget for family law cases", with the legal aid fees paid under the current system dating back to 1996.
With inflation of around 100 per cent from 1996 to 2021, the Law Society said: "The 25-year freeze in fees therefore represents a stealth cut of over 50 per cent in real terms to the fees paid to solicitors in these cases."
"To base the proposed reforms of this area of legal aid without any consideration of the actual level of outdated rates further reinforces the unfairness of the current proposals," it continued.
"Family law practitioners are being left behind and this will have knock on impacts not just for the profession but for the citizens who require legal aid to access justice."
The Law Society also highlighted that around 80 per cent of current accredited Children Order Panel members are women and the proposed changes "could have a disproportionate impact on female solicitors".
The consultation response concludes: "In the view of the Society, the proposals have the potential to do significant damage to the solicitor profession and will have a detrimental impact on the justice system by limiting Access to Justice to only those with the means to afford representation.
"The Society urges the Department to consider the issues raised here and to fundamentally rethink their proposals. As a starting point the Department should urgently seek to address the deficit in their understanding of the real world experience of solicitors who work on these cases.
"The Society stands ready to assist and facilitate the Department in this and to work constructively with the Department to develop a fair system which protects our most vulnerable citizens and recognises the value of solicitors in the justice system. "