Northern Ireland's abortion buffer zones now law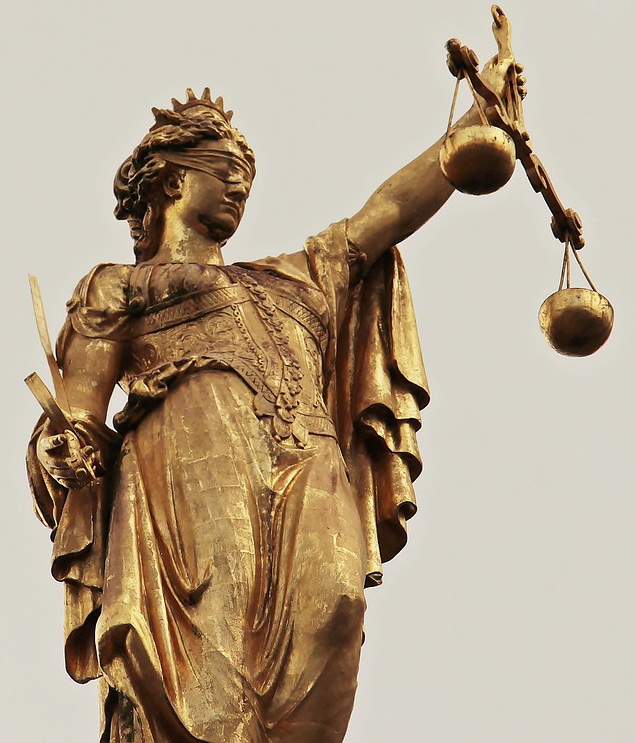 Legislation creating protest-free buffer zones around abortion clinics in Northern Ireland has received royal assent and become law.
The Abortion Services (Safe Access Zones) Act was one of the last pieces of legislation approved by MLAs shortly before the Northern Ireland Assembly dissolved at the end of March 2022.
It was introduced as a private member's bill by Clare Bailey, the Green MLA for Belfast South, who lost her seat in the subsequent election. Similar legislation has been proposed in Scotland by Green MSP Gillian Mackay.
In May 2022, the bill was referred to the UK Supreme Court by the Attorney General for Northern Ireland after concerns were raised that it represented a disproportionate interference with the rights of protesters under the European Convention on Human Rights (ECHR).
However, the Supreme Court unanimously ruled in December that placing limitations on where abortion protests could take places was a proportionate restriction of ECHR rights, noting that "freedom of speech does not include a right to a captive audience".
The provisions of the legislation will come into effect from 7 May 2023.
Mal O'Hara, a Belfast councillor and leader of the Green Party Northern Ireland, said: "I want to pay huge kudos to Clare Bailey and her team for making this law a reality. I also want to pay tribute to campaigners and grassroots activists who have campaigned for this for many years.
"This means that the deliberate campaign of intimidation and harassment against women and people needing to use abortion services will come to an end. I look forward to people being able to access abortion and reproductive healthcare services legally, locally and safely."