Northern Ireland to restrict post-Brexit motor insurance premium rises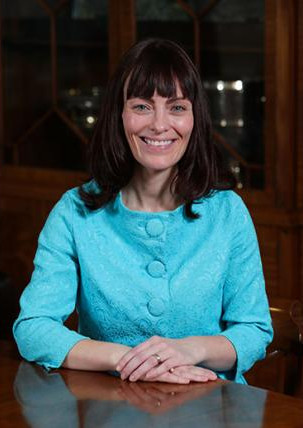 Legislation to prevent an increase in motor insurance premiums in Northern Ireland has cleared Stormont and is expected to become law by May.
The Motor Vehicles (Compulsory Insurance) Bill aims to ensure that domestic statutory provision on compulsory motor insurance, as contained in the 1981 Road Traffic Order, remains effective.
It does this by ensuring that the requirements of the EU Motor Insurance Directive, and any retained EU case law, are not taken into account when interpreting the compulsory motor insurance requirement in Northern Ireland.
Speaking in the Assembly, infrastructure minister Nichola Mallon said: "This important piece of legislation will avoid an inevitable increase in motor insurance premiums, saving an estimated £50 a year on every driver's policy, an expense that motorists will without doubt want to avoid at this challenging time for households dealing with other soaring household bills.
"This legislation will also ensure that in Northern Ireland compulsory insurance requirements remain confined to the use of motor vehicles on roads and other public places. It will also provide clarity in the marketplace; and remove the risk to the Motor Insurers' Bureau against additional claims, some of which may be expected to be fraudulent, and which it is not funded to discharge.
"At a time when people across the north are facing price hikes, in food, fuel and energy, I have acted to protect them from another spike when it comes to motor insurance premiums."