Northern Ireland considers post-Brexit changes to agriculture laws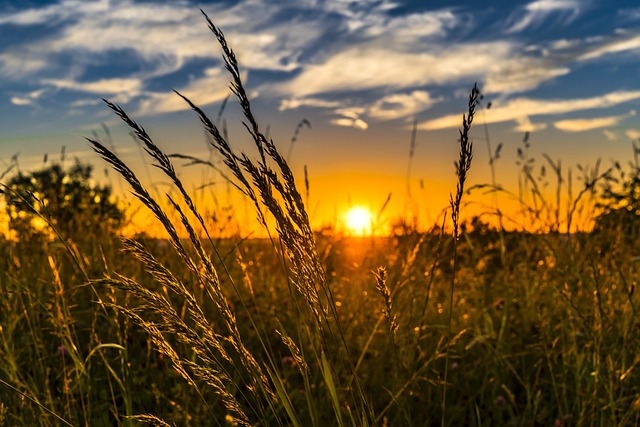 Northern Ireland's Department of Agriculture, Environment and Rural Affairs (DAERA) has launched a public consultation on proposed amendments to retained direct EU legislation.
DAERA is considering changes to retained EU legislation providing for intervention in agricultural markets and the provision of financial support to the agricultural sector during actual or threatened severe market disturbance.
The proposed changes will "ensure that these arrangements are more appropriate to local circumstances and better suit the new Future Farm Support and Development programme that will operate in Northern Ireland", it said.
Similar changes have already been made in England and are to be made in Wales, while the frameworks were also recently amended in Scotland.
The eight-week consultation will run from 29 August to 24 October 2023 and will inform recommendations for an incoming minister.