Northern Ireland minister who halted post-Brexit checks acted unlawfully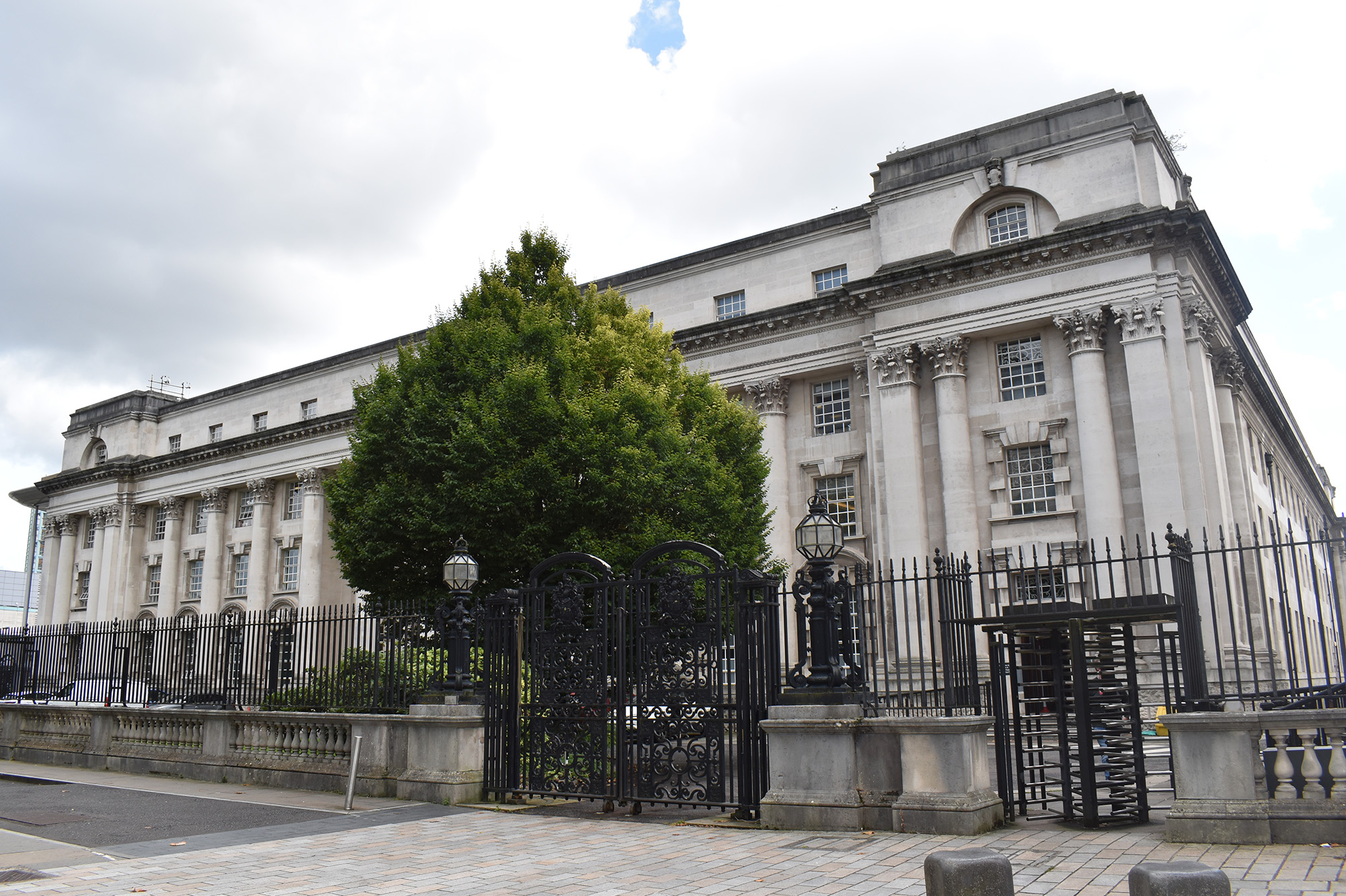 A ministerial decision to cease checks on animals and agri-food goods moving from Great Britain into Northern Ireland was unlawful and motivated by political considerations, the High Court has ruled.
The High Court yesterday delivered its judgment on a legal challenge brought by two individuals and Belfast City Council against a written instruction issued by Edwin Poots, the DUP's minister of agriculture, environment and rural affairs, in February 2022.
The checks, known as OCR checks, had been performed by the Department of Agriculture, Environment and Rural Affairs (DAERA) since 1 January 2021 in order to comply with the UK's legal obligations arising from its withdrawal from the European Union.
Mr Justice Adrian Colton said: "It may well be that for politicians, as the DUP leader said in September 2021: 'There are no easy answers when the law requires one thing and politics demands something else.'
"From the court's perspective there is an easy answer and that is that the law must be obeyed. This is dictated inexorably by the rule of law in every case. Any politically motivated decision that is in accordance with the law is unimpeachable.
"Every such decision which does not satisfy this indelible standard is unsustainable in law and must be set aside as a consequence."
The judge quashed the minister's instruction and declared that it was unlawful and of no effect.