Environment regulator recommends stronger Northern Ireland policymaking guidance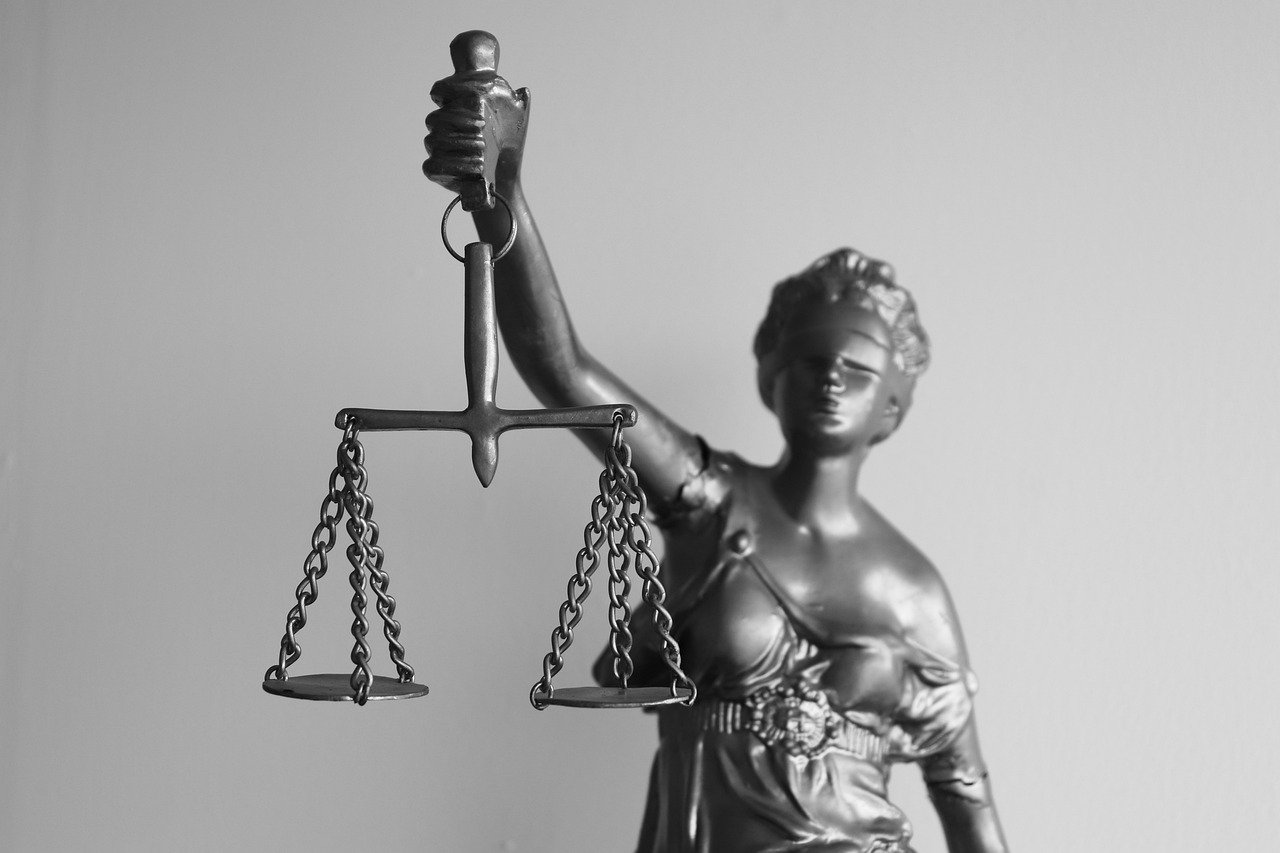 The Office for Environmental Protection (OEP) has recommended a series of changes to strengthen the draft environmental principles policy statement (EPPS) for Northern Ireland.
The Department of Agriculture, Environment and Rural Affairs (DAERA) asked the OEP — which was established post-Brexit to replace the European Commission's environmental oversight role in England and Northern Ireland — for advice on a draft statement that covers five environmental principles set out in law.
Once it has been finalised, ministers and Northern Ireland departments will have a legal duty to be guided by the statement when making policy.
The OEP has now published its 19-page response to DAERA.
OEP CEO Natalie Prosser said: "We welcome the steps DAERA has taken towards preparing the EPPS, and the proactive seeking of our advice prior to wider consultation. We also commend DAERA's efforts in having developed a clear, usable, and impactful draft EPPS.
"Our advice identifies strengths in the draft EPPS as well as areas that could be improved. We consider the most pressing challenge is to ensure that adherence to the duty to have due regard to the EPPS is not translated into an onerous checklist for policymakers, or viewed as something to be fulfilled via a tick box approach after policy has been developed.
"Rather, it should be properly disseminated to the appropriate audience of policymakers and incorporated from the outset into every stage of policymaking, including the early consideration of options.
"We have developed our advice with a view to supporting DAERA and other Northern Ireland departments in realising these outcomes.
"Our advice also highlights the need for effective governance, oversight, and assurance frameworks to support effective application of the EPPS. This should include regular review and reporting on application of the statement by DAERA and other departments."