Northern Ireland climate reporting law out for consultation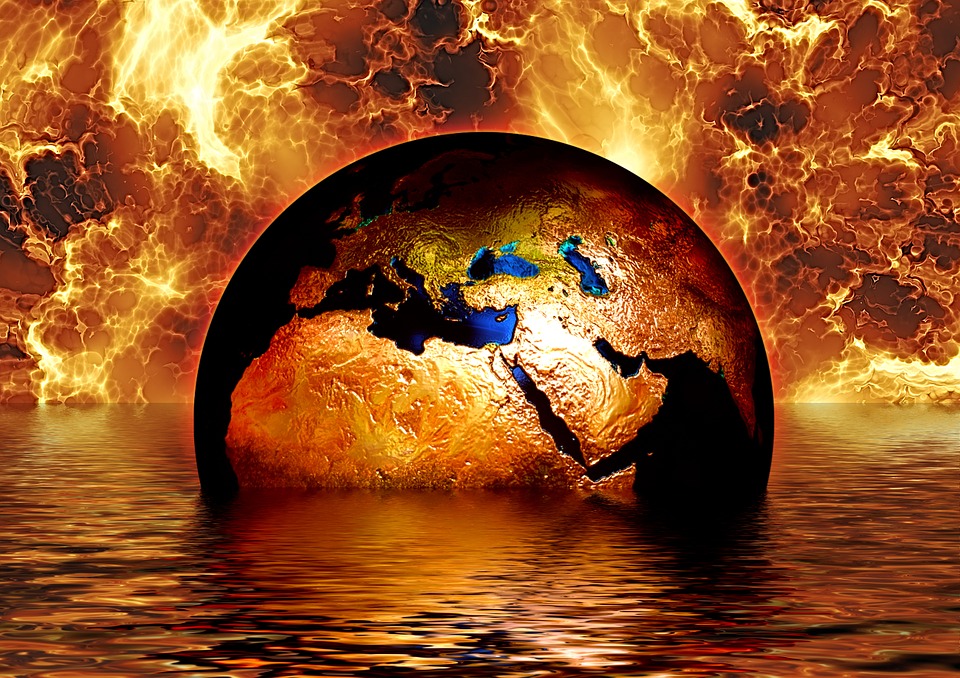 Northern Ireland's Department for Agriculture, Environment and Rural Affairs (DAERA) has launched a consultation on developing future regulations that will place climate change reporting duties on specified public bodies.
These regulations are required to be made under the Climate Change Act (Northern Ireland) 2022, which sets targets on Northern Ireland departments to deliver net zero emissions by the year 2050.
DAERA said: "Public bodies have a significant role to play in helping to achieve the greenhouse gas emissions reductions which Northern Ireland needs to make, and indeed are now required by law. They are also key in helping Northern Ireland to be climate-adaptable and resilient both for now and for future generations.
"Reporting by public bodies can help them increase their contribution to Northern Ireland both tackling the causes of climate change and adapting to its impacts. Reporting can do this by driving and informing more rapid and effective action by them.
"This consultation aims to build on information already gathered by DAERA during pre-consultation to help shape and inform the development of the upcoming regulations. The consultation also aims to gather views on any potential future support a specified public body might need to help them deliver on their climate change reporting duties."
DAERA welcomes and encourages all public bodies, interested organisations, groups, and individuals to provide their views on this consultation. The views gathered will help achieve the aim of developing well-informed regulations that will enable a fit-for-purpose climate change reporting regime for specified public bodies in Northern Ireland.
The consultation will remain open for comment for the next 10 weeks until 9 June 2023 and can be accessed on the DAERA website.