Seanad backs bill to ban NDAs in workplace sexual harassment cases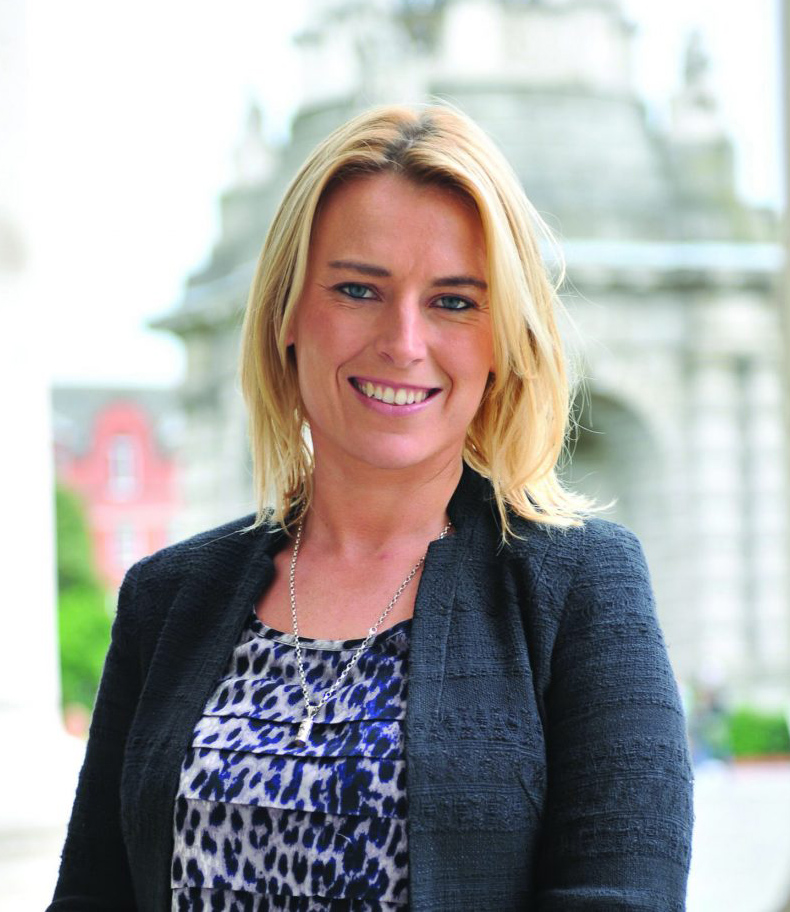 A private member's bill to ban the use of non-disclosure agreements to cover up sexual harassment and discrimination in the workplace has won unanimous support in the Seanad.
The Employment Equality (Amendment) (Non-Disclosure Agreements) Bill 2021, introduced by Senator Lynn Ruane, would amend the Employment Equality Act 1998 to enshrine employees' right to independent legal advice before signing an NDA as well as their right to refuse
The bill cleared the second stage in the Seanad without opposition after the government said it would commission further research into the extent of the issue in Ireland.
Non-disclosure agreements, or NDAs, have come under increased scrutiny in recent years following the beginning of the #MeToo movement, which led to stories of their use to prevent victims of workplace harassment from speaking out publicly.
Equality Minister Roderic O'Gorman told the Seanad last night: "I welcome the proposals being brought by Senator Ruane today. Sexual harassment and discrimination have no place in any workplace.
"No one should ever be put under pressure to conceal harassment or discrimination to protect an individual, or an institution or a company reputation. The government has agreed to conduct more detailed research on the extent of the practice in Ireland and will work with Senator Ruane to advance these proposals further."
Speaking after the debate, Senator Ruane said: "Employers should not have the option to legally enforce silence on a victim of sexual harassment or discrimination; these agreements cover up crimes under Irish law and must be banned.
"Everyone deserves to be treated with respect in the workplace and where they are not – we need to ensure victims are empowered to use their voices to seek accountability.
"Non-disclosure agreements that cover up unacceptable and illegal behaviour pervert the course of justice. As Ireland continues to grapple with a shameful history of silence and institutional abuse, I'm grateful to my colleagues for forcefully rejecting the further legal silencing of victims and the marginalised."