NI Law Society to take part in Belfast Pride Parade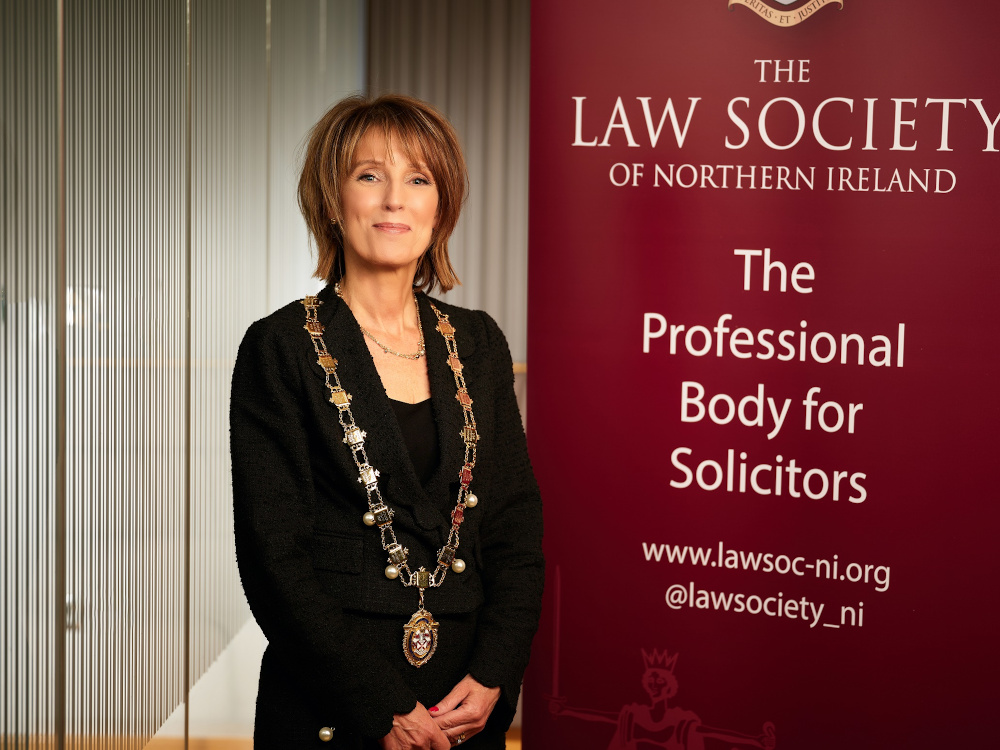 The Law Society of Northern Ireland will participate in this month's Belfast Pride Parade for the first time in its history.
Many lawyers have joined the parade in recent years as part of groups such as Lawyers with Pride, which was established in 2016, but the Society itself has never taken part in the event.
This year's parade, described by organisers as "a protest and a celebration", is taking place on Saturday 30th July from 1pm.
Over 60,000 people participated in the parade in 2019 and the organisers said they "hope to break that record to celebrate our 30th Pride parade".
Brigid Napier, president of the Law Society, said: "This is the first time that the Society will be participating in the Parade which is a celebration of the LGBT+ community.
"As President I will be leading from the front, and I am inviting colleagues to join me in showing the Society's support for equality and diversity within the legal profession and our community."
Solicitors who would like to take part in the parade have been asked to contact fiona.dowds@lawsoc-ni.org to register their attendance.