NI: Conversion therapy for LGBT people to be banned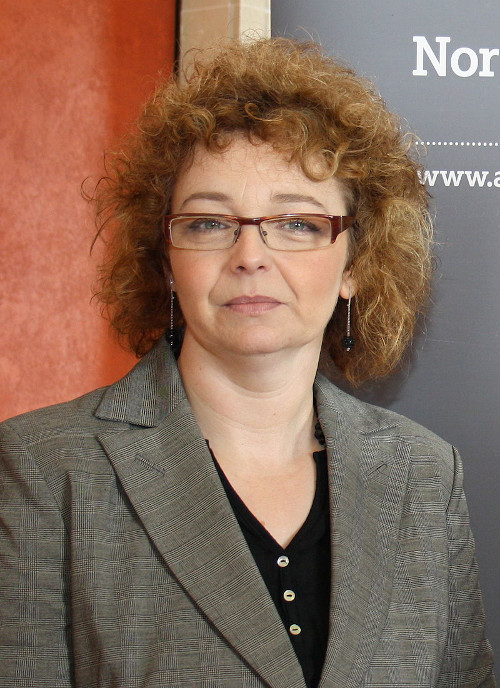 Conversion therapy for LGBT people is set to be banned in Northern Ireland under plans agreed between ministers yesterday.
Communities Minister Carál Ni Chuilín yesterday agreed to take the policy lead on the issue at a meeting with colleagues Health Minister Robin Swann and Justice Minister Naomi Long.
The Department of Health recently said that it was "not in a position to take forward the issue of a legislative ban on reparative or conversion therapy by private operations" because of the COVID-19 pandemic.
Ms Long, who requested the meeting, tweeted afterwards: "Given [Ms Ni Chuilín] is reviewing the Sexual Orientation Strategy, this is the best vehicle to take this forward and she has my full support in doing so."
Conversion therapy refers to a range of practices aimed at changing a person's sexuality or gender identity. There is little scientific evidence to suggest that it works and it is increasingly seen as cruel and harmful towards lesbian, gay, bisexual and transgender people.
The Irish coalition government committed in its recent programme for government to legislate to ban conversion therapy south of the border.