NI Law Society defends Troubles lawyers from government criticism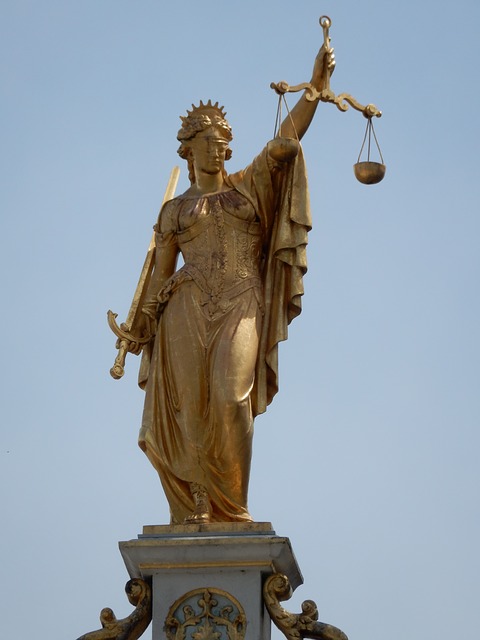 The Law Society of Northern Ireland has criticised the UK government over "attacks on lawyers" representing victims and survivors of the Troubles.
In a short statement, the Law Society said it had formally lodged concerns about the Northern Ireland Troubles (Legacy and Reconciliation Bill) and its "non-compliance with the European Convention on Human Rights".
The controversial bill, which is opposed by Northern Ireland political parties, the Irish government and human rights organisations, will end criminal prosecutions, inquests and civil actions related to killings during the Troubles.
Northern Ireland secretary Brandon Lewis is currently facing a defamation lawsuit from Belfast-based KRW LAW LLP over allegedly defamatory comments he made last month about lawyers representing clients in legacy cases.
The Law Society said: "The Society reiterates its call for attacks on lawyers by members of the government in relation to this bill, and other matters, to cease immediately.
"Solicitors provide vital support to victims and survivors of the Troubles to access truth and justice and should not come under attack for doing their jobs."