NI High Court: Injunction against step-father whose contact with 15-year-old girl was 'entirely negative'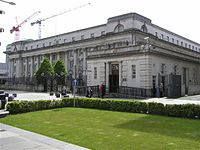 Northern Ireland's High Court has rejected an appeal for contact where it was found that a step-father was not acting in the best interests of a 15-year-old girl.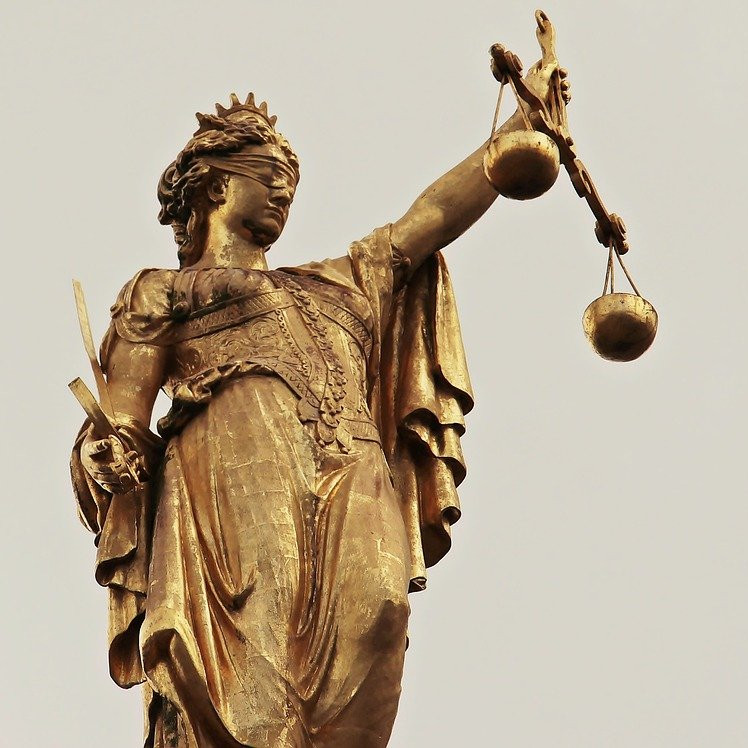 About this case:
Citation:

[2022] NIFam 26

Judgment:

Court:

NI High Court

Judge:

Judge David McFarland
The court noted that the father had initiated contact with the girl, had discussed inappropriate topics, and had abducted the girl to Newcastle, where he allegedly provided her with cannabis.
Background
The father in this case had been living with the mother for seven years. He was the father to some of her children, but a step-father figure to the child in this case, GY. GY is now 15.
There were serious concerns relating to the upbringing of the children and a health and social care trust was forced to intervene and remove them from the family home in May 2017.
He was seeking the leave of the court under Article 53(3)(b) of the Children (NI) Order 1995 to commence an application for contact with GY. The Trust was seeking an injunction against the father, to prevent the father from having any contact with GY.
GY is the subject of a care order and is residing in trust accommodation. GY is currently "extremely dysregulated in her presentation with repeated instances of absconding, self-harm, probable drug-misuse and probable sexual exploitation".
GY's contact with the father
The question here was whether a contact order would cause GY to suffer significant harm. The court assessed this using a welfare test, which encompassed the wishes of the child, their physical, emotional and educational needs, and any harm they had suffered or were at risk of suffering.
Here, the trust also presented evidence of its concerns about the well-being of GY. This included text messages, and reports from social workers, teachers, and GY's friends.
For example, after the mother and father separated in 2019, the father began to harass the mother. He once followed her after a contact session and sent threatening messages to her. He was convicted and a restraining order was imposed to protect the mother.
During their relationship, the children had also been subject to neglect. GY had severe and recurrent head lice and had inadequate bedding. The father assaulted the mother following a verbal argument in 2012, and in 2015 the father admitted to cultivating cannabis in the family home for his own personal use.
Although the father lives in Fermanagh, he "appears to spend a lot of his time for no real reason in the area 60 miles from his home which is where GY has resided in trust placements".
He also often collects GY from school or her placement home, and brings her to spend the night in his house, or the homes of his family members. On one such trip, it transpired that he had taken GY to Newcastle. One report claimed that he provided her with cannabis on this trip.
In 2021, a Children Order Article 68 letter was sent to the father, which sets out the offence of abducting a child in care. Two months later, GY disclosed to her teacher that the father was harassing her with text messages and telephone calls and that she was in fear of him.
GY then blocked the father from the Snapchat messaging service.
In 2022, GY's foster carer overheard a telephone conversation, where GY told a male friend that she had "done it" 15 times. The male then asked her, "you told me about your step-father, does that include the time with him?" to which GY replied — "no it doesn't include him, it was mostly with boyfriends."
When a social worker spoke to GY about this conversation, GY used a zip-like gesture across her lips and said she did not want to talk about it.
The official solicitor and guardian for GY both expressed concerns for her vulnerability. The guardian stated that the father had "demonstrated a blatant disregard for GY's best interests".
Both the guardian and official solicitor reported that GY expressed different wishes and feelings about contact with the father, which ranged from wanting contact, to not wanting contact, to complete indifference.
The father's case was that he was only trying to support the best interests of GY. He stated that he had not been contacting her, but that she had been contacting him and all he was doing was responding to her and providing assistance.
He further stated that GY had been induced to tell lies about him by the social workers and any disruption in GY's life was a result of the actions of the mother and the trust.
Discussion
The court noted that GY was "brought up in what was clearly a chaotic household with very poor parenting skills being displayed by both the mother and the father".
However, the father's responses and general approach was that everything was the fault of others — the trust, the mother and GY, and he "absolved himself and his wider family of any responsibility for the current situation".
In making their determination, the court was also wary to rely on hearsay, which was largely denied by the father. Instead, the court proceeded by relying on evidence admitted by the father, or evidence that could be corroborated.
The court found that the father had been initiating direct contact with GY, and was discussing entirely inappropriate topics with GY. When he was able to provide transport for GY, he refused to return her to places of safety.
The court also took into account GY's wishes, although she was largely indifferent on the contact matter. However, the court also noted that she was engaging in risk-taking behaviour, and was "not displaying an appropriate level of decision-making even for a 15 year old".
Ultimately, the court found that preventing the father from having contact with GY was a change in her circumstances which "could only have positive results. His current role is entirely negative".
Conclusion
The court was satisfied that leave should be granted to the trust, and an injunction was granted to prevent all contact between the father and GY.
The father's application for leave failed, as there was no real prospect of success.