NI High Court: 'Failed asylum seeker' with no ID loses judicial review over registration card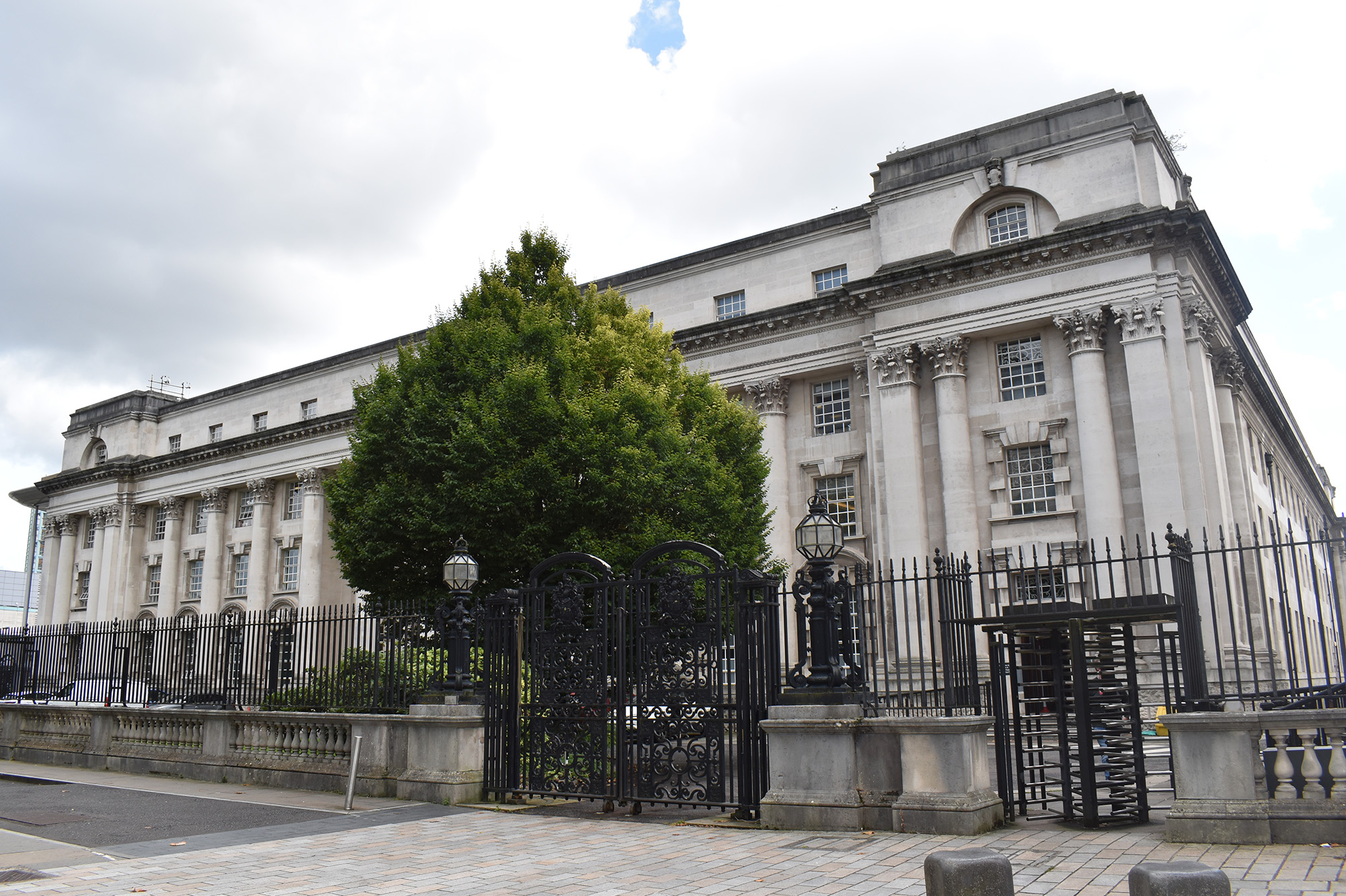 Northern Ireland's High Court has dismissed an application for judicial review where an applicant who had exhausted his asylum appeals was denied a government-issued card which included identifying details.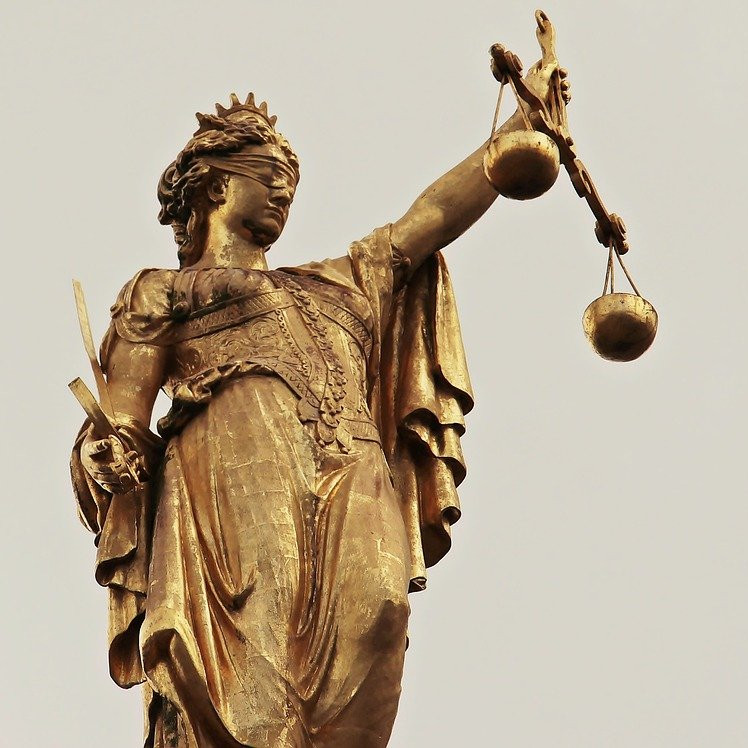 About this case:
Citation:

[2023] NIKB 1

Judgment:

Court:

NI High Court

Judge:

Mr Justice Michael Humphreys
Background
The applicant, a 29-year-old man originally from Somalia, had been seeking asylum in the UK since January 2013. He challenged a decision by the Secretary of State for the Home Department (SSHD) to refuse to provide him with an application registration card (ARC).
An ARC is a credit card-sized plastic card issued to individuals who claim asylum. It contains information about the holder, including nationality and age. According to Home Office guidance, it "certifies that its holder is an asylum claimant and as such will be allowed to remain in the United Kingdom while their asylum claim is still pending".
The guidance noted that where an asylum claim was refused, but a fresh submission has been made, such an individual is only entitled to an ARC when the further submissions are considered to be a new asylum claim.
Here, the applicant was initially refused asylum in the UK on third country grounds, as he had previously sought asylum in Italy. He was deported to Italy in August 2013 but returned to the UK and made a fresh asylum application in January 2014. This application was refused in September 2015 and an appeal to the First-Tier Tribunal was dismissed in November 2016. Permission to appeal to the Upper Tribunal was refused in January 2017, and the applicant became appeal rights exhausted.
Following this, the man sought to lodge further submissions, with his latest submissions relying on psychiatric evidence of a diagnosis of mixed anxiety and depressive disorder of moderate severity.
The impugned decision
In May 2021, after lodging the latest submissions, the applicant applied for an ARC. On 28 January 2022, an official from the Home Office informed him that he was not entitled to be issued with an ARC as he no longer had an asylum application pending.
It was argued that his latest submissions did not amount to a fresh asylum application, unless and until a decision maker determined that it ought to be treated as a fresh claim.
The applicant contended that this decision, and the policy underpinning it, were not supported by the Immigration Rules and were therefore ultra vires and unlawful. He further argued that this amounted to an unlawful fetter on discretion and that it breached his ECHR Article 8 and 14 rights.
Consideration
In assessing the merits of the case, the court began by looking at the position of an applicant for asylum who has exhausted their right to appeals, described as "failed asylum seekers".
In Re Omar Mahmud's Application [2021] NIQB 6, Friedman J analysed the position of those individuals who have made an asylum claim which has been rejected, and whose appeal rights are exhausted, and noted: "The mere making of submissions in support of a fresh claim does not alter the status of the claimant."
As such, the court found that the "inescapable consequence of this analysis" was that the applicant was legally a failed asylum seeker, despite the fact that he had exercised his right to make further submissions.
Turning to the grounds for judicial review, the court first considered the claim that the impugned decision was ultra vires. Here, the court stated that it was "apparent that only asylum seekers are eligible for an ARC, not failed asylum seekers. Unless and until the extant further submissions are treated as a fresh claim, the applicant remains a failed asylum seeker and therefore cannot avail of the benefits of an ARC."
Next, the court considered the claim that the policy amounted to a fetter on discretion. In assessing this, the judge emphasised that it must first be established that the decision-maker enjoyed a discretion in law.
When read together, paragraphs 353 and 359 of the Immigration Rules conferred no discretion on the SSHD to issue an ARC to a failed asylum seeker where their further submissions had not been accepted as a fresh claim.
Equally, there was no actual exercise of discretion in relation to applications for ARCs by asylum seekers, as they have an entitlement to an ARC as a matter of right.
Finally, the court considered the applicant's claims regarding a breach of his ECHR rights. He stated that, without the benefit of an ARC, he could not access further education, and was refused entry into a course of study at Belfast Metropolitan College, because he had no form of identification.
He also complained that he could not register with a GP or dentist, and claimed that these issues contributed to harming his mental wellbeing. As such, he argued that the refusal to issue an ARC disproportionately interfered with his right to private and family life.
However, the court rejected these arguments. It noted that an ARC is not required for the purpose of registering with a GP or a dentist, nor is it necessary in order to enrol in education. Here, the applicant's inability to enrol in this particular course appeared to be a result of a policy adopted by the educational institution.
As such, it could not be said that the decision to refuse the ARC gave rise to a breach of the applicant's right to family and private life.
Conclusion
For these reasons, the applicant's challenge to both the instant decision and the adopted policy failed, and the judge dismissed the application for judicial review.
The court emphasised that Parliament consciously created different schemes of support for individuals based on their asylum status, and noted that these differences have been upheld as being legitimate and compatible with ECHR rights.
The court found that the failure to provide ARCs to failed asylum seekers had a much less significant impact than the different schemes of support. Here, the judge found that although there would be a difference in treatment between the applicant and an asylum seeker who successfully applied for and obtained an ARC, such differential treatment would be justified.