NI business tenants to lose protection from eviction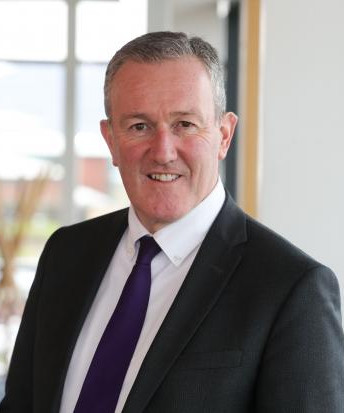 Business tenants in Northern Ireland are set to lose protection from eviction in March after emergency pandemic measures expire.
Finance minister Conor Murphy today urged landlords and tenants in dispute to consider mediation ahead of the measures expiring on 25 March 2022.
Mr Murphy said: "Landlords and tenants should keep working together to meet their legal obligations and resolve any rent arrears which may have built up during the pandemic. During the moratorium, we have provided stability and protection for businesses as they continue to recover during this challenging time.
"The two-year moratorium provided time for landlords and tenants to work together to resolve any non-payment of rent. I urge landlords and tenants in dispute to seek third party advice and start the mediation process to ensure plans are in place before 25th March."
John Fletcher, director of dispute resolution at the Royal Institution of Chartered Surveyors (RICS), said: "The protection from lease forfeiture will expire on 25th March and businesses here now have a number of weeks in which to prepare.
"The Commercial Rental Independent Evaluation Service (CRIES) offered by RICS draws on extensive professional experience handling negotiations between landlords and tenants to provide an independent and efficient solution for local businesses.
"By acting in the public interest, RICS professionals can support tenants and landlords to keep trading, retain important relationships and avoid the cost and delay of court action."