New rights and remedies for consumers of legal services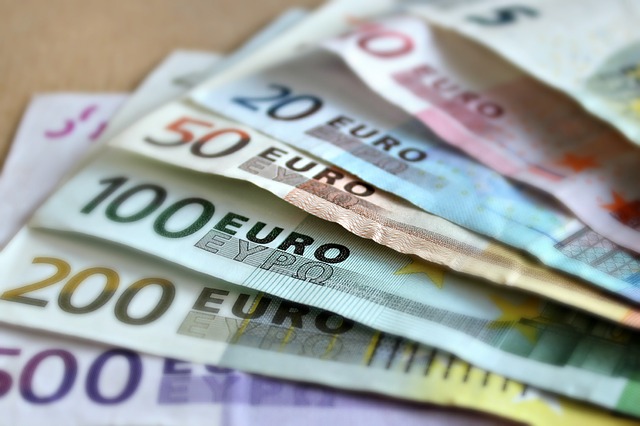 New rights and remedies when legal services are not provided as expected and agreed have come into effect.
The Consumer Rights Act 2022 came into force this week, consolidating and modernising consumer law and giving consumers new and significant protections.
The Department of Enterprise, Trade and Employment said provisions on service contracts would apply to the likes of "legal services, wedding photography or building services".
Under the new Act, consumers will be entitled to seek a price reduction on faulty goods and flawed services instead of just exchange, refund or repair.
There are also new protections in relation to digital content and digital services, including the right to a full refund, exchange or repair when a good or service is not as described or not fit for purpose.
Businesses will have to set out clearly a description of the goods or services being provided, the total price of the item and the cost of delivery. The posting of fake reviews or misleading online search rankings is also now prohibited.
Separately, The European Union (Requirements to Indicate Product Prices) (Amendment) Regulations 2022 tighten the rules on sales advertising to prevent businesses from misleading consumers when communicating price reductions.
Any advertised price reduction will have to include the previous price of the product. In addition, the product must have been available at that earlier price during the preceding 30 days.