New report calls for corporate gender quota to be rolled out over three years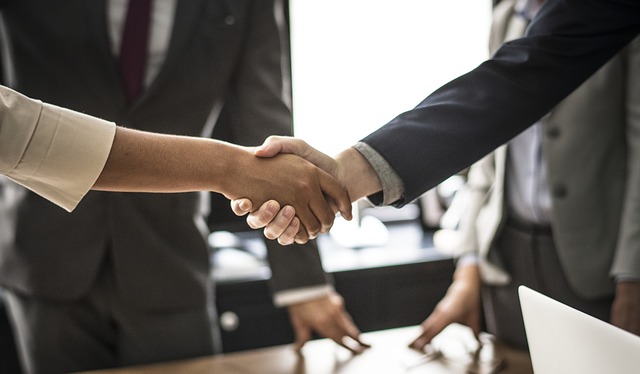 Corporate boards in Ireland should be required by law to comprise 40 per cent women within three years, the National Women's Council of Ireland (NWCI) has said.
The NWCI yesterday launched a new report and campaign underlining the effectiveness of binding, legislative gender quotas to deliver significant increases in gender balance on corporate boards.
The report highlights that women made up just 22.4 per cent of board members in Irish listed companies in September 2020, and 19 per cent of listed companies had no women directors at all.
Only 27 per cent of all new board appointments in 2020 were women, down from 50 per cent between March and September 2019. None of the 13 new executive directors appointed between March 2019 and September 2020 were women.
Orla O'Connor, director of the NWCI, said: "Our report clearly indicates that all-male boards and executive director appointments continue to be stubbornly resistant to change.
"Despite often better educational outcomes, women continue to be overlooked and undervalued by an outdated and rigid set of policies and practices."
Emma De Souza, the NWCI's leadership co-ordinator, added: "It is obvious that a voluntary target-led approach has not produced the results necessary to justify the continuation of soft measures.
"By contrast, there is robust international evidence that legislative quotas work well – the global spread of corporate quotas for women over the past 30 years is both remarkable and consequential.
"After adoption in countries including France, Germany, Italy and the Netherlands, quotas have influenced the number of women on boards, the performance and outcomes of decision-making bodies, and broader public attitudes."
The NWCI has called on the government to introduce a 40 per cent legislative quote for gender balance on non-state boards, with a three-year implementation period and a benchmark of 50 per cent mandatory improvement each year.