New planning regulations allow for fast-tracked Ukrainian refugee housing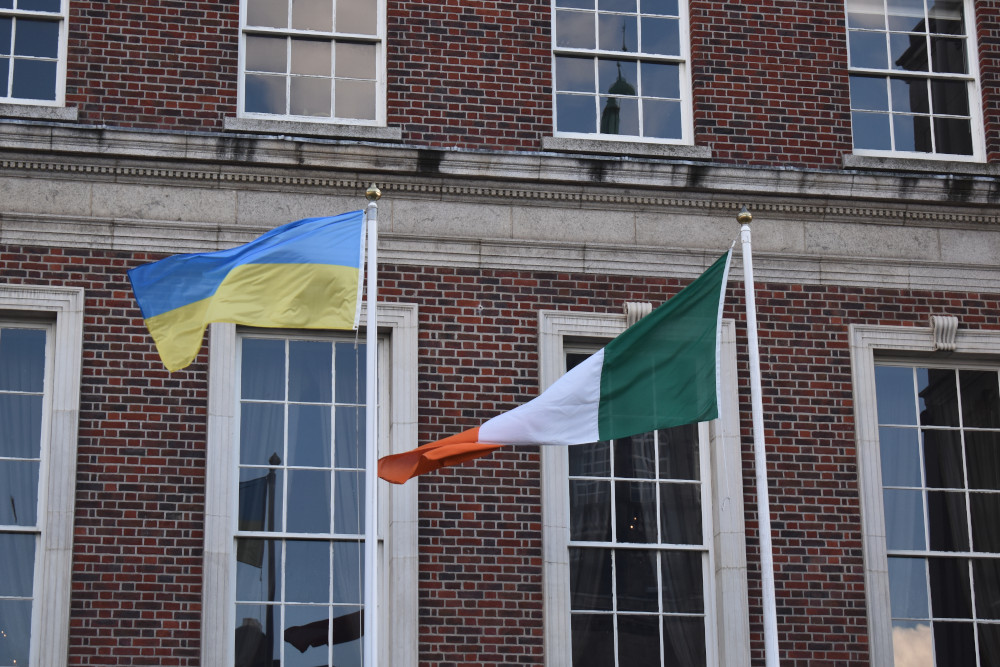 New planning regulations will allow for the fast-tracking of temporary accommodation for Ukrainian refugees in Ireland.
Certain classes of temporary development, including residential accommodation, undertaken by or on behalf of a State authority, to provide protection to displaced persons from Ukraine, have been exempted from the provisions of the Planning and Development Act other than those dealing with environmental considerations.
The specified development classes will not require planning permission for the period that the regulations are in place and will not be subject to the various restrictions that would normally apply to classes of exempted development.
The European Union (Planning and Development) (Displaced Persons from Ukraine Temporary Protection) Regulations 2022 will be in force for an initial period of one year, with a maximum extended total period of three years from 4 March 2022.
Housing minister Darragh O'Brien said: "My Department is committed to working with the Department of Children, Equality, Disability Integration and Youth to provide urgently needed shelter and support to Ukrainian refugees.
"These regulations will fast-track the development of temporary accommodation, including modular units, by or on behalf of State authorities by removing the requirement to seek planning permission, where appropriate."