NI: New guidance sets out abortion law changes if statutory deadline passes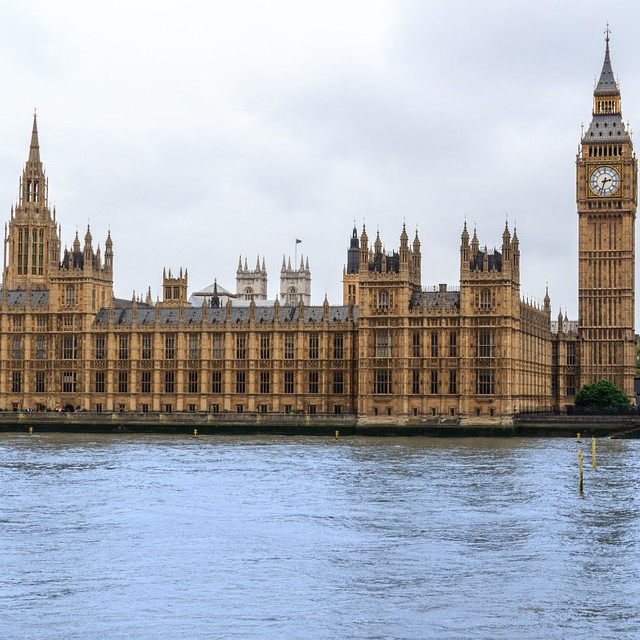 The UK Government has published guidance for healthcare professionals in Northern Ireland on abortion law changes which will come into effect later this month if devolution is not restored.
Under section 9 of the Northern Ireland (Executive Formation) Bill, secondary legislation providing for access to abortion in case of fatal foetal abnormality must be introduced if the Northern Ireland Executive is not restored by 21 October 2019.
According to the guidance, the immediate effect will be that sections 58 and 59 of the Offences Against the Person Act 1861 are repealed in Northern Ireland.
"No criminal charges will be able to be brought under that Act against women and girls who have an abortion or against qualified health care professionals or others who provide and assist in the abortion", it states.
No police investigation may be carried out, and no criminal proceedings may be brought or continued, in respect of an offence under sections 58 and 59 of the Act, regardless of when an offence may have been committed.
However, other laws concerning abortion will remain in place, including section 25(1) of the Criminal Justice Act (Northern Ireland) 1945, which makes it a criminal offence to assist or wilfully act to "destroy the life of a child then capable of being born alive".