Nearly 450 trainee solicitors taking part in online PPC II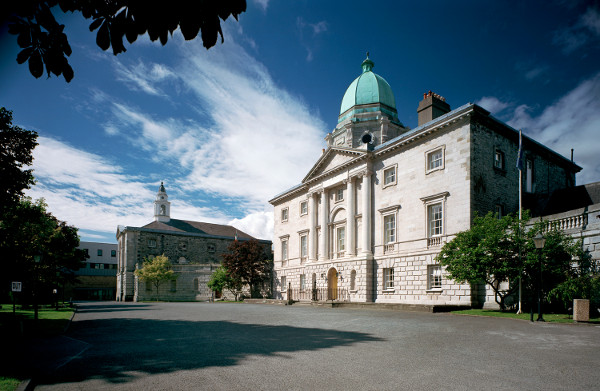 Nearly 450 trainee solicitors are undertaking the Law Society of Ireland's inaugural online Professional Practice Course II (PPC II).
The Law Society has worked to move its entire educational offering online in response to the COVID-19 crisis through pre-recorded eLectures, workshops and skills sessions supported by Zoom.
T P Kennedy, director of education, said: "Bringing PPC II online is a historic day in the continuing development and modernisation of solicitor training in Ireland.
"We are delighted to welcome an enthusiastic group to PCC II online and are fully committed to providing excellent professional training to our future solicitors."
Trainee solicitor Tara O'Donoghue, with Eugene F Collins, said the Law Society has "given us extensive training and guidance on how to best manage our new online timetable".
She added: "After a few weeks of using Zoom to catch up with colleagues between eLectures, it has now become second nature to send a link to friends or to our tutorial group."