Law Society has not asked for solicitors to be included in priority vaccine roll-out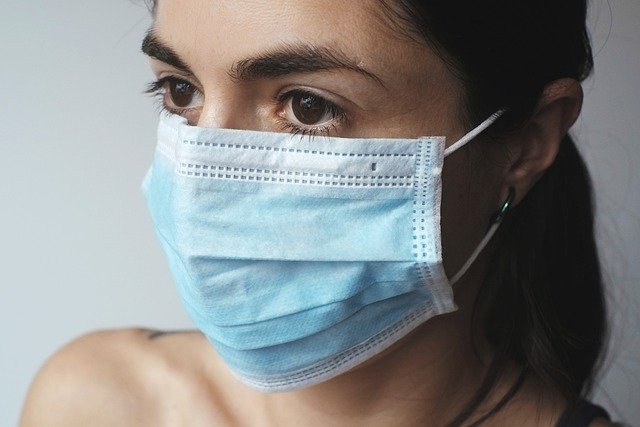 The Law Society of Ireland has not followed the Bar Council in asking the government to include lawyers in the "key worker" priority category for the Covid-19 vaccine roll-out.
The government's Covid-19 vaccine allocation strategy says key workers are provisionally sixth in line to be vaccinated after over-65s in care homes, frontline healthcare workers, over-70s, other healthcare workers, and over-60s.
A spokesperson for the Law Society told Irish Legal News it has "not raised the issue with the government to include solicitors in the 'key worker' category for the purpose of the Covid-19 vaccine roll-out", but that it will "continue to provide support to the solicitors profession throughout the Covid-19 vaccine roll-out period, and thereafter".
This contrasts with the Bar Council, which wrote to ministers in December to raise the issue of barristers' inclusion but has yet to receive a response.
A spokesperson for the Bar Council said: "Urgent criminal work and child care and domestic violence applications, as well as other family law matters, have required barrister attendance throughout the pandemic. Likewise, some court business continues to be undertaken requiring the presence of barristers, clients, gardaí and other witnesses.
"As a consequence, and pursuant to government regulations, barristers are deemed 'essential workers' by government given the necessary role they play representing clients who are before the courts and in the provision of legal services.
"In light of these scenarios and in support of maintaining access to justice throughout the various restrictions, the Council of The Bar of Ireland wrote to Government in December setting out the current exposure of its members in the delivery of these services, and requesting that the profession be included within the 'key worker' category mapped out by the Task Force on the Covid-19 Vaccination for the vaccination rollout.
"It is not the desire of barristers to displace other groups, in particular those that are vulnerable or who have a higher level of exposure to the public. However, as essential workers who are providing a continuous and necessary service to the State throughout the pandemic, representing clients in courts all over the country, it is appropriate that barristers should be considered within the 'key worker' category identified by the Task Force.
"A formal response from Government to confirm the position in relation to barristers in the vaccination rollout is awaited."