Naomi Long urges UK government to be tougher on online anonymity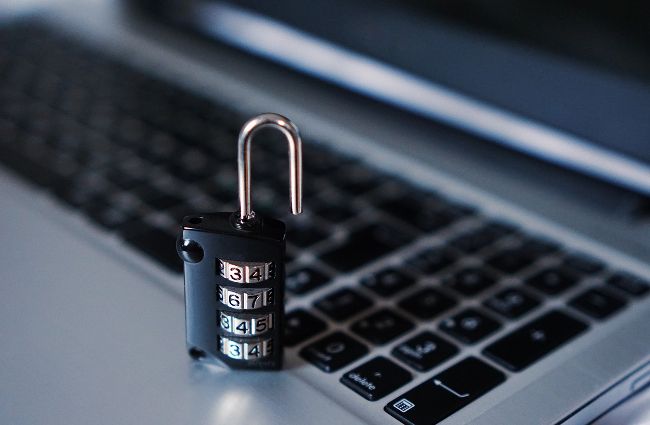 Northern Ireland's justice minister has urged the UK government to restrict or regulate online anonymity in new legislation tackling online harms.
A Westminster committee is currently carrying out pre-legislative scrutiny of the Online Safety Bill, which will require online platforms like Facebook and Twitter to do more to keep their users safe.
Some MPs have called on the UK government to introduce stricter rules on online anonymity – either requiring social media users to display their real name publicly, or to have to disclose it privately to the social media platform.
The regulation of social media platforms is a reserved matter and Northern Ireland's Department of Justice has been engaging with the UK Department for Digital, Culture, Media and Sport (DCMS) on the bill.
Justice minister Naomi Long said: "I support calls for the bill to be strengthened, particularly in respect of online anonymity, and have written to the minister of state for DCMS about this matter."
She added: "My Department is also engaging with the UK government in relation to the work to ensure the criminal law is fit for purpose to deal with online communications, work that is aligned to the work on the Online Safety Bill."
The UK government has so far rejected calls to introduce stricter rules around online anonymity, arguing that it would undermine freedom of expression.
Oliver Dowden, then culture secretary, told MPs in January: "On anonymity, we have not taken powers to remove anonymity because it is very important for some people – for example, victims fleeing domestic violence and children who have questions about their sexuality that they do not want their families to know they are exploring. There are many reasons to protect that anonymity."