Naomi Long no longer Alliance justice spokesperson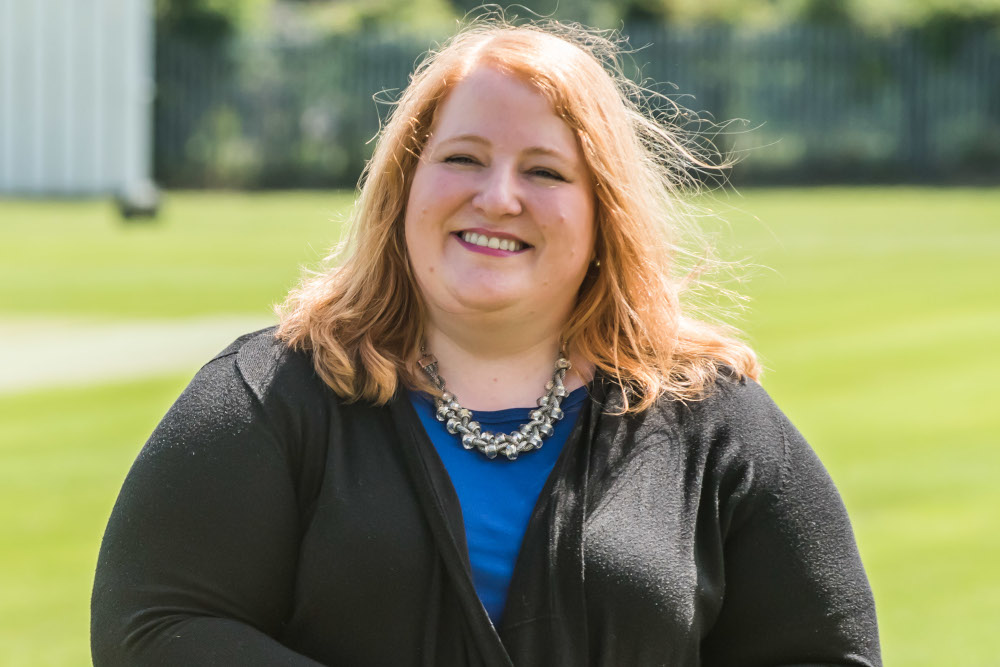 Former Northern Ireland justice minister and Alliance Party leader Naomi Long is no longer her party's justice spokesperson after handing the role back to Stewart Dickson in a frontbench reshuffle.
Mrs Long served as justice minister from January 2020 until October 2022, including several months in a caretaker role following the collapse of the Executive in February 2022. Last year, she told Irish Legal News that she looked on her term as a success but wanted to achieve more.
Since the dissolution of the caretaker Executive in October 2022, Mrs Long has made a number of public interventions as her party's justice spokesperson, including on the recent PSNI data breach scandal.
The role now returns to Mr Dickson, an Alliance MLA for East Antrim who held the position prior to Mrs Long's appointment as justice minister. It is the third time he has held the role, having also served in the early 2010s.
In a statement, the party said the move was in anticipation of its return to the Assembly.
"We're ready to get back into the Assembly Chamber and deliver real change to people's lives," the party said.