NI: Naomi Long elected justice minister after devolution deal struck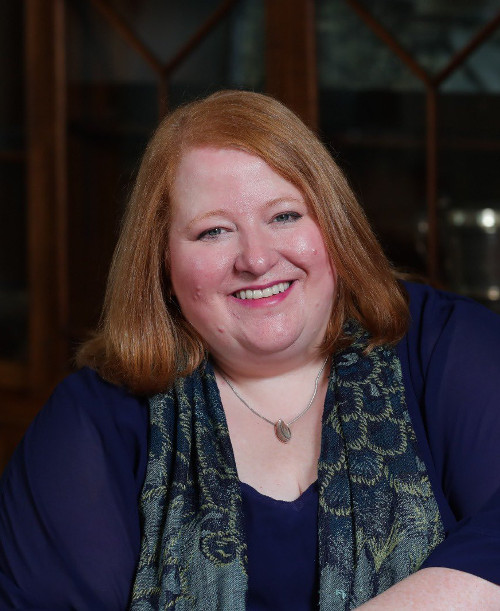 Alliance Party leader Naomi Long has been elected as Northern Ireland's justice minister after the five main political parties signed up to a deal to restore devolution.
Independent unionist MLA Claire Sugden, who held the justice brief from 2016 to 2017, had expressed her interest in resuming the role but said she long accepted it would have to go to Alliance to allow a five-party Northern Ireland Executive to be formed.
In a statement, she said her successor is "incredibly able" and wished her well as justice minister.
In a video released online by the Department of Justice, Ms Long said she is "really delighted and also very honoured to be in the position to be able to fulfil the role of minister for justice in the newly-formed Executive".
She said: "I look forward to building on the considerable legacy in justice that was built up by my predecessor, both as party leader and justice minister, David Ford. I know that he was passionate about justice issues and he infected all of us with his passion."
Ms Long added: "I also want to pay tribute to Claire Sugden, who sadly had a rather shorter time in office, but nevertheless a significant time.
"I know that there are issues about which she was very passionate, in terms of domestic violence and other matters, that I wish to see taken forward and advance in this term."
Sarah Ramsey BL, chair of The Bar of Northern Ireland, welcomed Ms Long's election and said the Bar "looks forward to engaging positively with Minister Long in the development of all aspects of justice policy over the remainder of this Assembly mandate".
Ms Ramsey continued: "The new minister will be tasked with a range of pressing issues, including improving access to justice, addressing delay in the justice system and the outworking of a number of strategic policy reviews conducted in recent years.
"Justice is a precious asset; it underpins our democracy, freedoms, civil society and access to it should be available to all who need it. The independent referral Bar performs a unique role in which legal professionals serve the public interest, by upholding the rule of law and serving the administration of justice in courtrooms across Northern Ireland on a daily basis.
"Members of the Bar are experts in advocacy and legal knowledge and represent all in our society without fear of favour thus helping to uphold the rule of law and preserve a fair and democratic society. In that regard it is vital that our justice system is properly resourced with legal aid being recognised as an indispensable part of this and safeguarded as a fundamentally important social welfare provision.
"The Bar will work closely with the minister on these issues and be a willing partner in helping to promote a fair and efficient justice system across Northern Ireland."
Rowan White, president of the Law Society of Northern Ireland, said: "The Law Society of Northern Ireland welcomes the appointment of Naomi Long as justice minister and we look forward to working closely with her in supporting the administration of justice in Northern Ireland."