Law Society of Northern Ireland launches online professional conduct complaints portal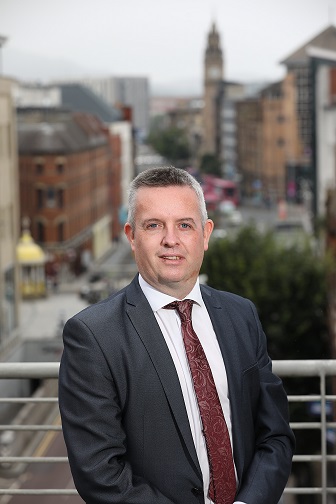 The Law Society of Northern Ireland has launched a new online professional conduct complaint section on its website.
The new section, which has been developed by the Society's professional conduct department, aims to support those wishing to raise a complaint about the professional conduct of a solicitor or a firm of solicitors.
The Law Society can investigate professional conduct complaints including breaches of the Solicitors (Northern Ireland) Order 1976 as amended, and breaches of the Society's various regulations, including failure to reply to correspondence, breaches of undertakings, allegations of misuse of client money and failure to discharge expert witness costs.
John Mackell, head of professional conduct at the Law Society, said: "The launch of the new professional conduct complaints section reflects the Society's commitment to ensuring that those who have a complaint are provided with an online and accessible means to do so."