Ms Justice Mary Irvine to chair first meeting of new personal injuries committee next week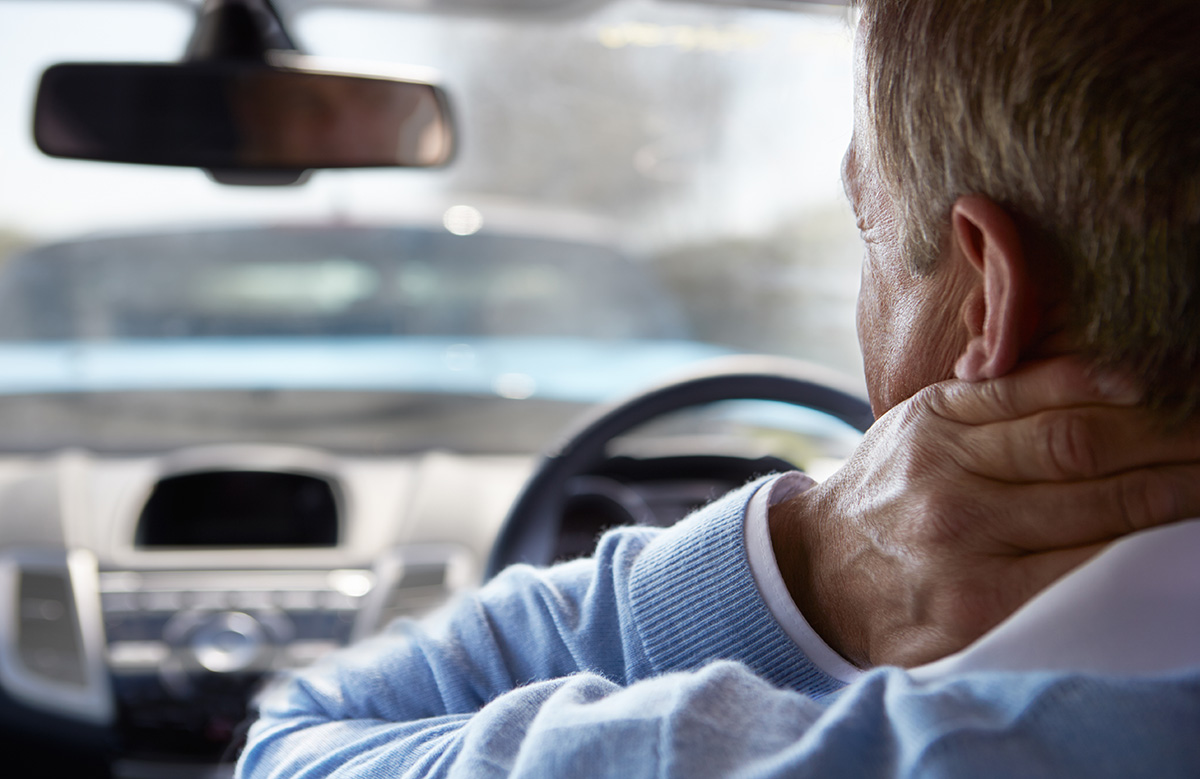 A meeting of the seven "members designate" of the Personal Injuries Guidelines Committee will be convened early next week by Ms Justice Mary Irvine of the Supreme Court, Ireland's top judge has announced.
The Chief Justice, Mr Justice Frank Clarke, confirmed that he had designated the membership of the committee prior to its formal establishment as part of the Judicial Council to allow them to carry out "planning and preliminary work".
"This will enable the committee, when established, to hit the ground running," he said in a statement today, naming the members designate of the committee as follows:
Ms Justice Mary Irvine of the Supreme Court (chair)
Mr Justice Seamus Noonan of the Court of Appeal
Mr Justice Donald Binchy of the High Court
Mr Justice Senan Allen of the High Court
Judge Jacqueline Linnane of the Circuit Court
Judge Seán O Donnabháin of the Circuit Court
Judge Brian O'Shea of the District Court
Mr Justice Clarke stressed that the committee will have "total independence", subject only to "such direction as the Judicial Council itself may give".
He dismissed reports that the committee "will necessarily pick the five most common injuries for initial consideration, use any particular research in the course of its work, have results in respect of those five injuries by March of next year, and make an assessment of the compensation for such injuries which would reduce same by more than 15 per cent to 20 per cent".
The Chief Justice stressed: "It will be for the committee, in the exercise of its independent statutory function, to decide on all of those matters."