More than 3,500 solicitors register for free online CPD courses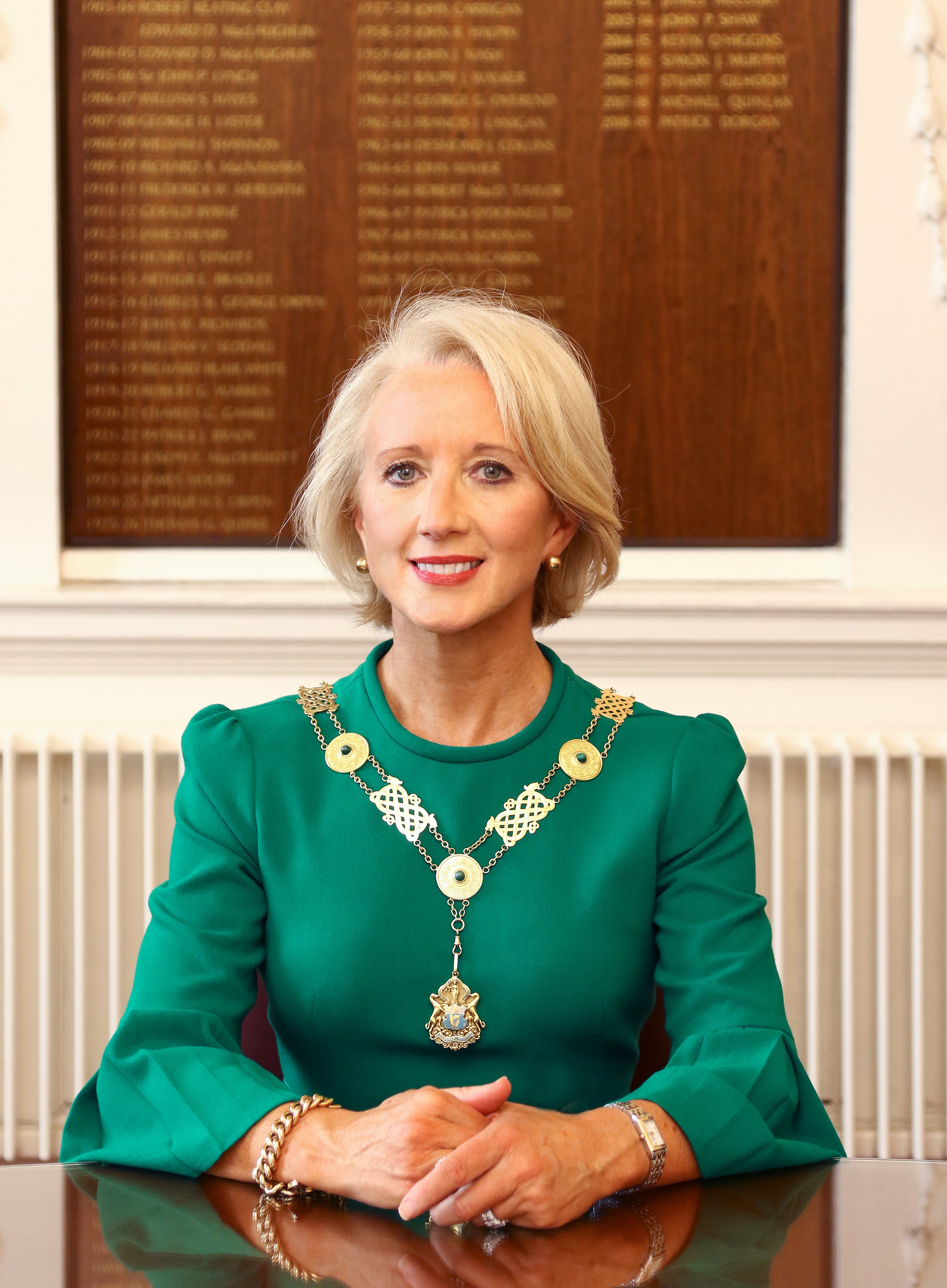 More than 3,500 solicitors and trainee solicitors have registered for free CPD courses offered by the Law Society of Ireland in response to the COVID-19 crisis.
The Law Society revised its rules following the outbreak of COVID-19 to allow solicitors to complete their required 20 hours of CPD training entirely online in 2020, and launched a number of free courses for lawyers in lockdown.
Michele O'Boyle, president of the Law Society, said: "As COVID-19 developed and restrictions were put in place, the Law Society acted quickly to launch a suite of resources to support solicitors and their practices in their continued professional development."
She added: "Understanding that solicitors have a professional obligation to upskill each year, the Law Society saw an opportunity to facilitate this learning and make it as accessible as possible by delivering it online.
"CPD training ensures solicitors stay up-to-date on the latest practice changes so they can respond best to their clients' individual needs.
"Within two weeks of launching our free online courses, over 1,700 people had registered. This number has doubled again to over 3,500."
Solicitors and trainee solicitors who wish to access the free courses can do so until Monday 10 August 2020.