Michele O'Boyle becomes first woman to head Law Society in 15 years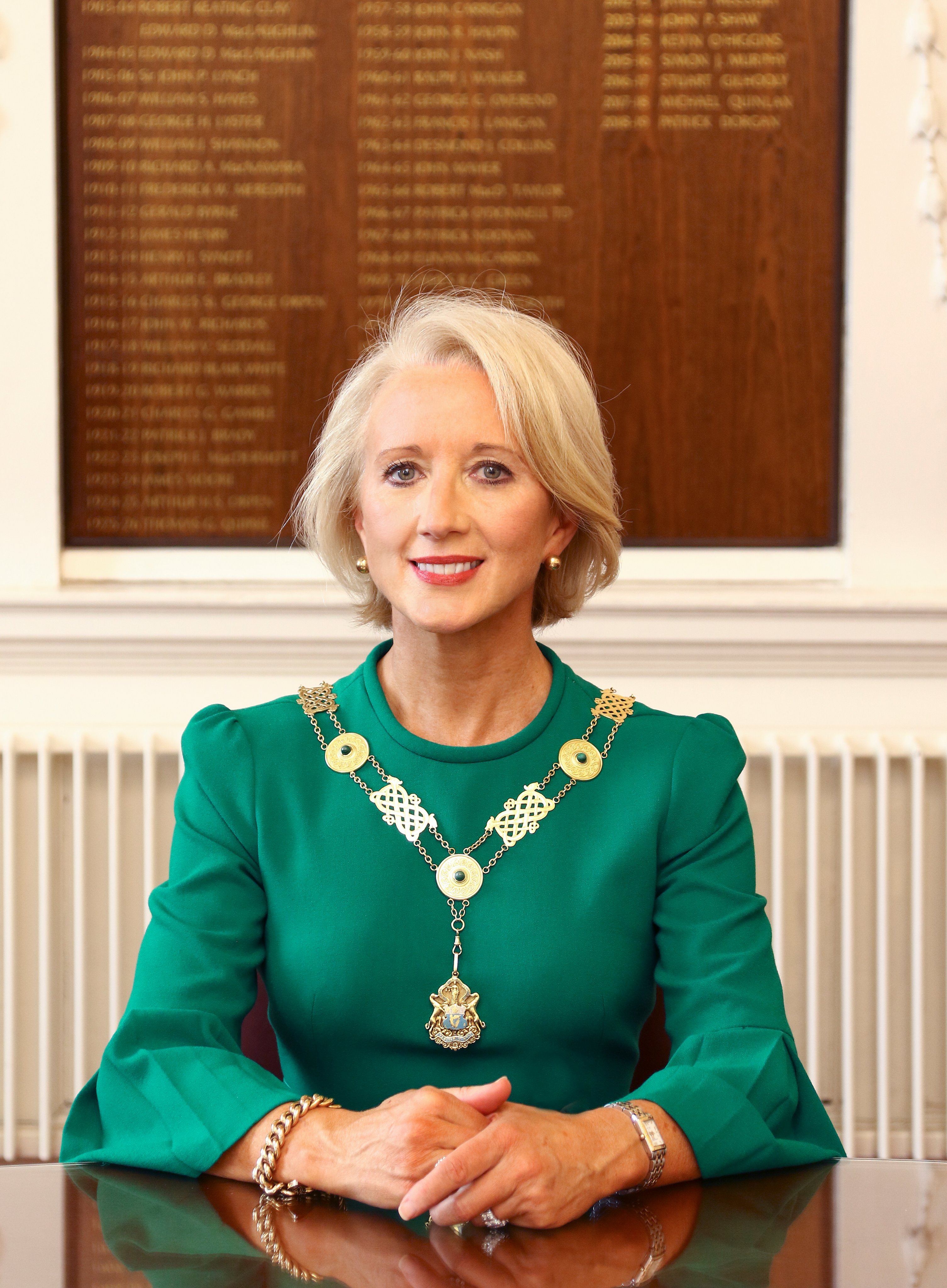 Sligo solicitor Michele O'Boyle has been appointed as the 149th president of the Law Society of Ireland.
The first woman to serve as Law Society president since 2003 and the fourth woman of all time, Ms O'Boyle has pledged to make women in leadership one of the priorities of her term.
Ms O'Boyle, partner at O'Boyle Solicitors, formally began her 12 months at the head of the solicitors' profession on Friday.
She has committed to continuing the work of her predecessors and focusing on strengthening and supporting sole practitioners and smaller practices.
A native of Sligo, and daughter of the late Harry and Nano O'Boyle, Ms O'Boyle practises at her family firm alongside her sister Dervilla.
She was educated in the Ursuline Convent and later studied at NUI Galway, studying French with law and economics. She subsequently completed an LLB.
She joined the Council of the Law Society of Ireland in 2003 and has served on many of its most senior committees, including the co-ordination committee, education committee, finance committee, and administrative sub-committee of finance.
She is an active member of the Brexit Legal Services Implementation Group and, through her work with this committee, aims to promote Ireland a leading centre of international legal services.