Mercy Law Resource Centre appoints solicitor Sinead McGarrigle to legal team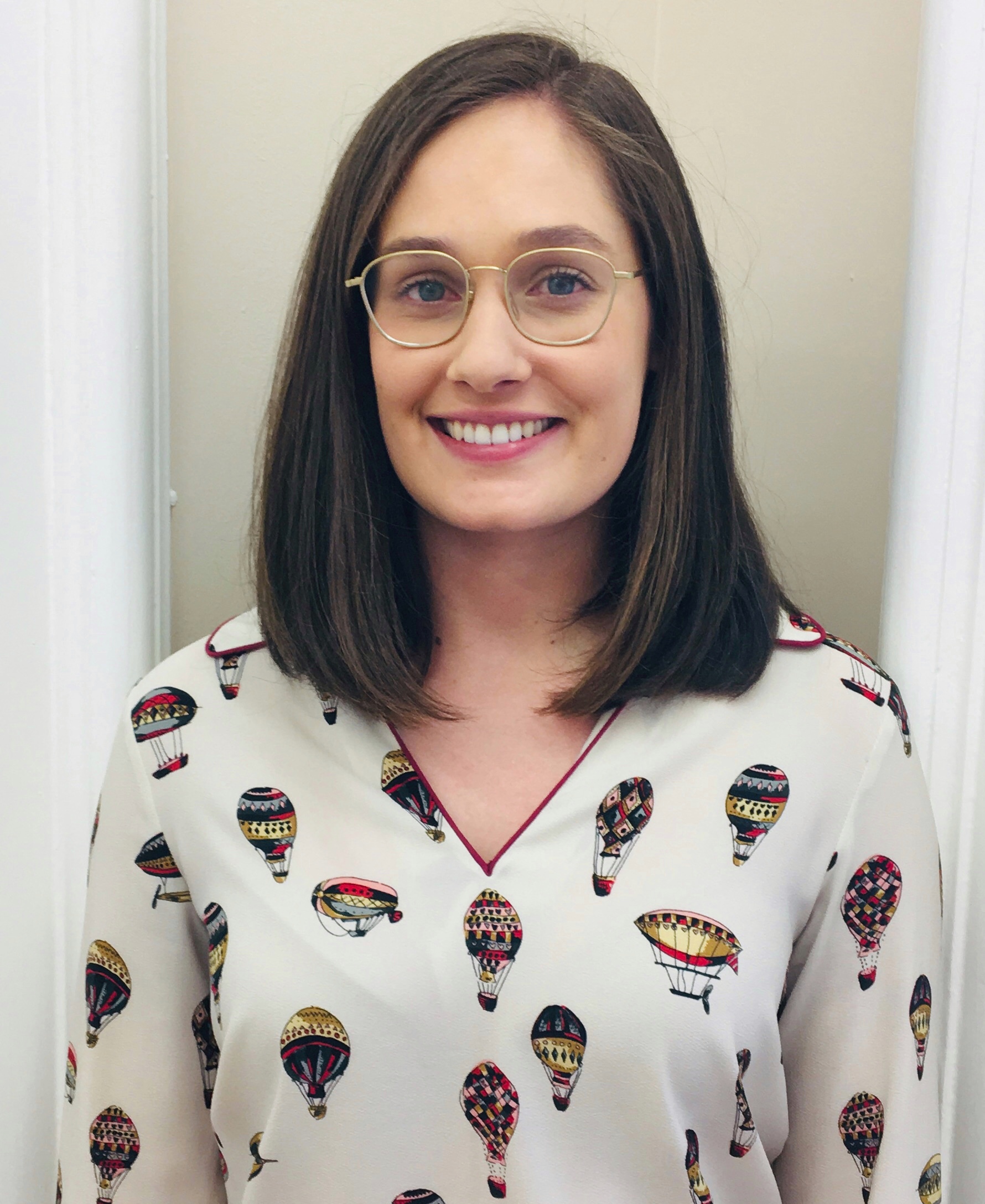 Mercy Law Resource Centre, which provides free legal advice to homeless people, has announced the appointment of solicitor Sinead McGarrigle to its legal team.
She will work alongside managing solicitor Rebecca Keatinge, solicitor Paul Dornan and volunteer solicitor Aoife Gillespie to provide legal advice and representation on housing and homeless matters.
Ms McGarrigle, a graduate of Trinity College Dublin and University of Oxford, was previously an associate in competition and EU law at McCann FitzGerald.
In a statement, Mercy Law said: "Sinead's background of advocacy, front line experience, passion for social equality and wide-ranging legal knowledge will greatly strengthen the work of MLRC and enrich the quality of our services.
"We warmly welcome her diversity of legal skills and experience and look forward to working with her!"