Mercy Law Resource Centre welcomes solicitor Adam Boyle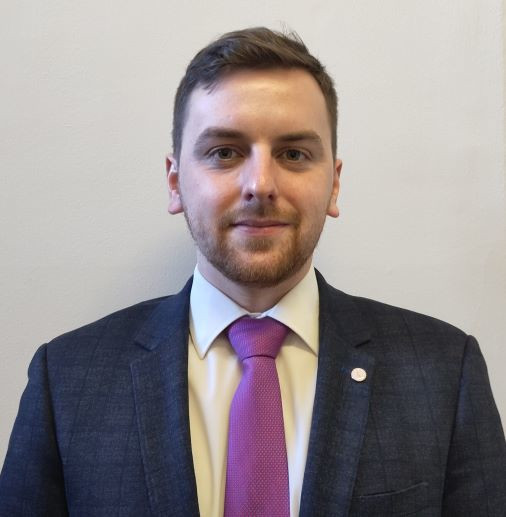 Mercy Law Resource Centre (MLRC) has expanded its legal team with the appointment of Adam Boyle as a solicitor.
Mr Boyle qualified as a solicitor in summer 2022 after training with McCann FitzGerald, where he worked in the litigation and dispute resolution department on matters involved fraud, defamation and investigations.
A graduate of Law (BCL) with Social Justice (International) from University College Dublin, he has experience training in employment law, construction and tax.
Mr Boyle has previously volunteered with FLAC and Community Law & Mediation (CLM) as well as with NGOs working with refugees, migrants, and people experiencing homelessness.
MLRC is an independent law centre which provides free legal advice to people who are homeless or at risk of homelessness.
Aoife Kelly-Desmond, the law centre's managing solicitor, was this week named as Irish Legal News' Lawyer of the Month.