Mason Hayes & Curran appoints Paul Rochford as employment law and benefits partner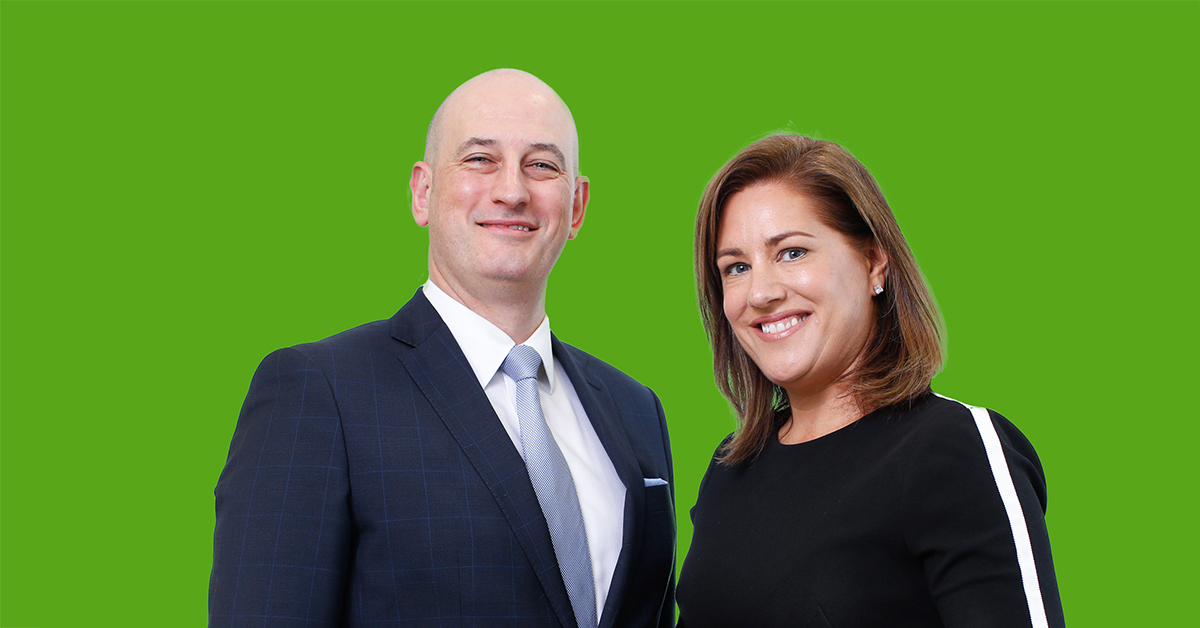 Mason Hayes & Curran has announced the appointment of Paul Rochford as a partner in the firm's employment law and benefits team.
Mr Rochford, previously a senior associate with the firm, practises in the area of employment and education law in the private and public sectors.
He helps educational institutions and public sector bodies with employment law and industrial relations issues, and also advises clients in the private sector on workplace issues.
Mr Rochford has a wide range of experience, including time spent as a military lawyer in the Legal Service of the Irish Defence Forces. He also practised as an employment lawyer for several years in Canada. He has lectured on education- and employment-related topics such as workplace investigations, data protection and protected disclosures.
Commenting on his appointment, Melanie Crowley, partner and head of employment law and benefits, said: I am pleased to announce Paul's appointment. His diverse range of experience means he is ideally placed to take a practical approach to advising clients, with an emphasis on responsiveness and clarity of advice."
Mr Rochford added: "I am delighted to join the partnership and continue working with the largest employment law and benefits team in Ireland. The team works hard to provide clients with tailored advice that enables them to make the right decisions for their organisations."