NI: Lurgan solicitor defies pandemic to set up new practice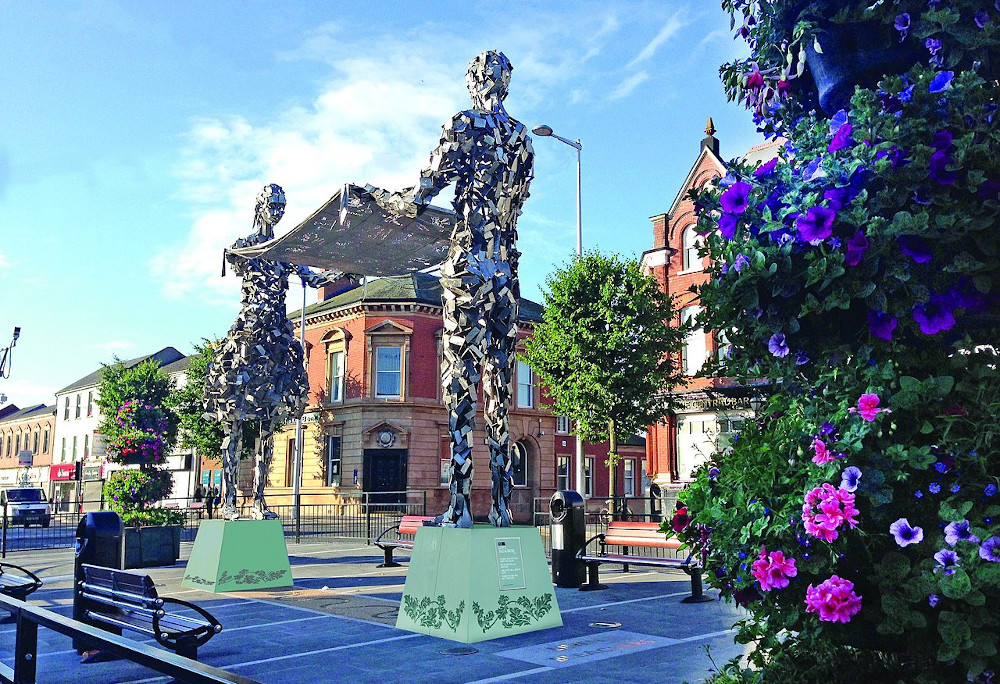 Lurgan solicitor Harry McCourt is pressing ahead with the establishment of his new firm, McCourt Solicitors, in spite of challenges posed by the COVID-19 pandemic.
Speaking to Irish Legal News, Mr McCourt, who has practised in Lurgan for the past four years, said the process "has been tricky to say the least".
Both the firm's bank account and the lease on its town centre office have been signed remotely, and Mr McCourt is preparing to carry out remote consultations with clients from next week. The firm is using specialist cloud software to securely store and access files while working from home.
Mr McCourt specialises in criminal and family law, having qualified as an advanced advocate and serving as a member of the Law Society's Children Order Panel, but is already eyeing up the general practice firm's future expansion into immigration and employment law.
While acknowledging the difficulties in setting up a new firm during the pandemic, the young solicitor said he was hopeful for the future, adding that the expanded use of technology in the justice system should continue after the easing of restrictions.
The continued use of remote hearings would save practitioners from going on 30-minute journeys to carry out five-minute adjournment applications, and an increased acceptance of online signatures could speed up processes in Northern Ireland's legal aid agency, he suggested.
Mr McCourt concluded: "There are certainly some fears. Everyone is worried about the potential about a second wave of this pandemic and I think a lot of practitioners are concerned about the government taking a further swipe at legal aid after all this.
"But I am hopeful and so far I have received a lot of support from other local solicitors. I have done my best by clients over the last eight years and they have kept coming back to me, and hopefully they will continue to do so and spread the word."