Love Island winner Greg O'Shea joins A&L Goodbody as paralegal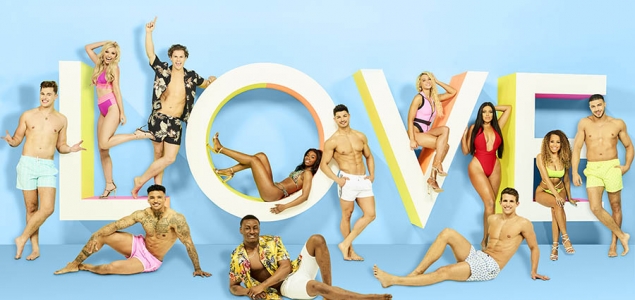 Love Island winner Greg O'Shea has been appointed as a paralegal at A&L Goodbody in Dublin.
Mr O'Shea, 24, partnered up with Amber Gill in the latest season of the popular reality TV show, winning the £50,000 prize.
He studied law at the University of Limerick and will sit his FE1 exams in October, The Irish Sun reports.
He told the tabloid that he eventually plans to become a solicitor, once he retires from his successful rugby career. He is due to rejoin the Irish national rugby sevens team later this month.
Mr O'Shea said: "The plan is to become a solicitor once I retire. That's the big plan, but I'll do it in little steps.
"I have exams booked for October, the FE1s, so the plan is to still go for them. I'm not going to forget about my life just because I won Love Island.
"I have been offered a couple of TV shows but I want to get home, home to Ireland and back into my rugby. I miss it. This is my true love."