NI: Long to meet family of student killed by drunk driver before sentencing review announcement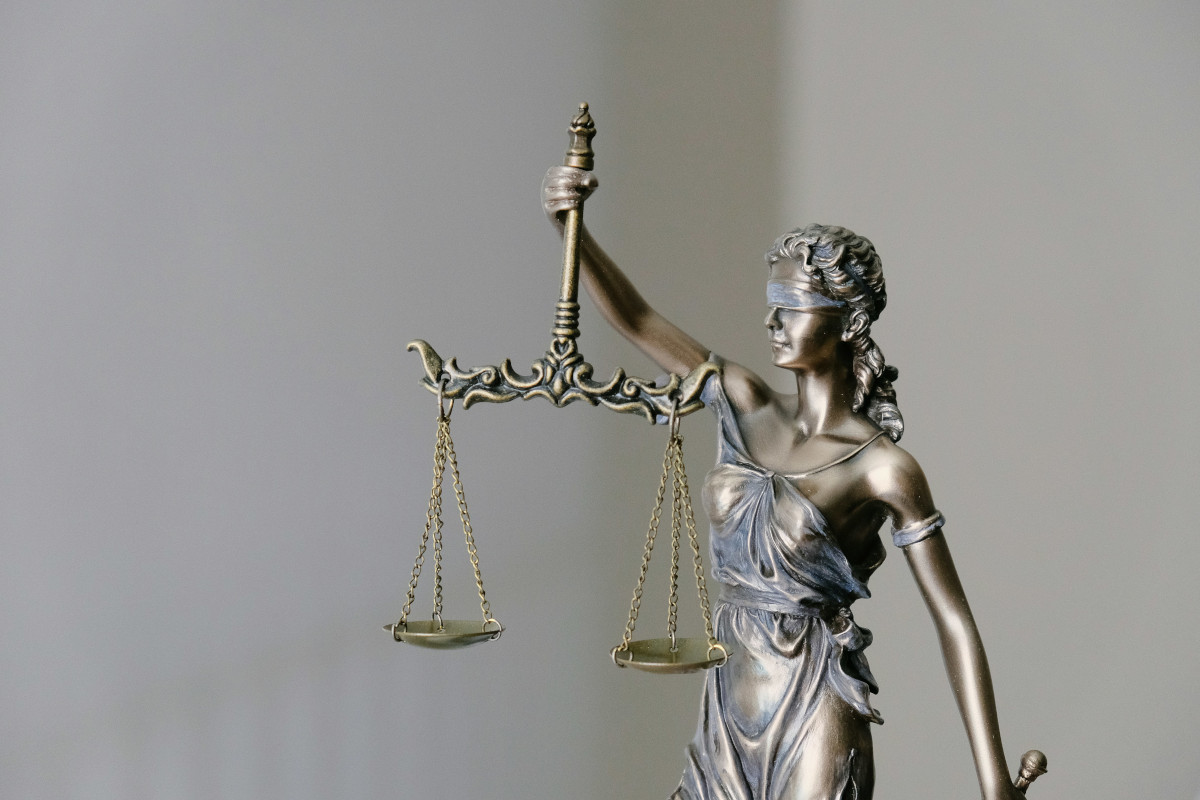 Justice Minister Naomi Long will next week meet with the family of an 18-year-old student killed by a drunk driver to discuss the initial findings of a major sentencing review.
The family of Enda Dolan, who was killed in October 2014, have called for tougher sentences for drunk drivers ever since David Stewart, 31, was given a seven-year sentence in 2016 for striking the first-year student with his van.
Mr Stewart's prison term was later increased by a year on appeal, but the family said that was still insufficient.
Former justice minister Claire Sugden announced a major review of the legislative framework for sentencing in 2016 and Mrs Long has now confirmed that she has "recently agreed a first tranche of recommendations flowing from the sentencing review".
In a written response to a Stormont question, Mrs Long said: "These include decisions on sentencing for offences causing death by driving which I wish to discuss with the Dolan family, who have maintained a constant interest in the review, before making any public announcements.
"I have arranged to meet with the family next week. Work on completing the remaining recommendations is at an advanced stage. I anticipate a number of legislative changes flowing from the review, and will be publishing the way forward shortly."