New research links road traffic law changes to fall in child deaths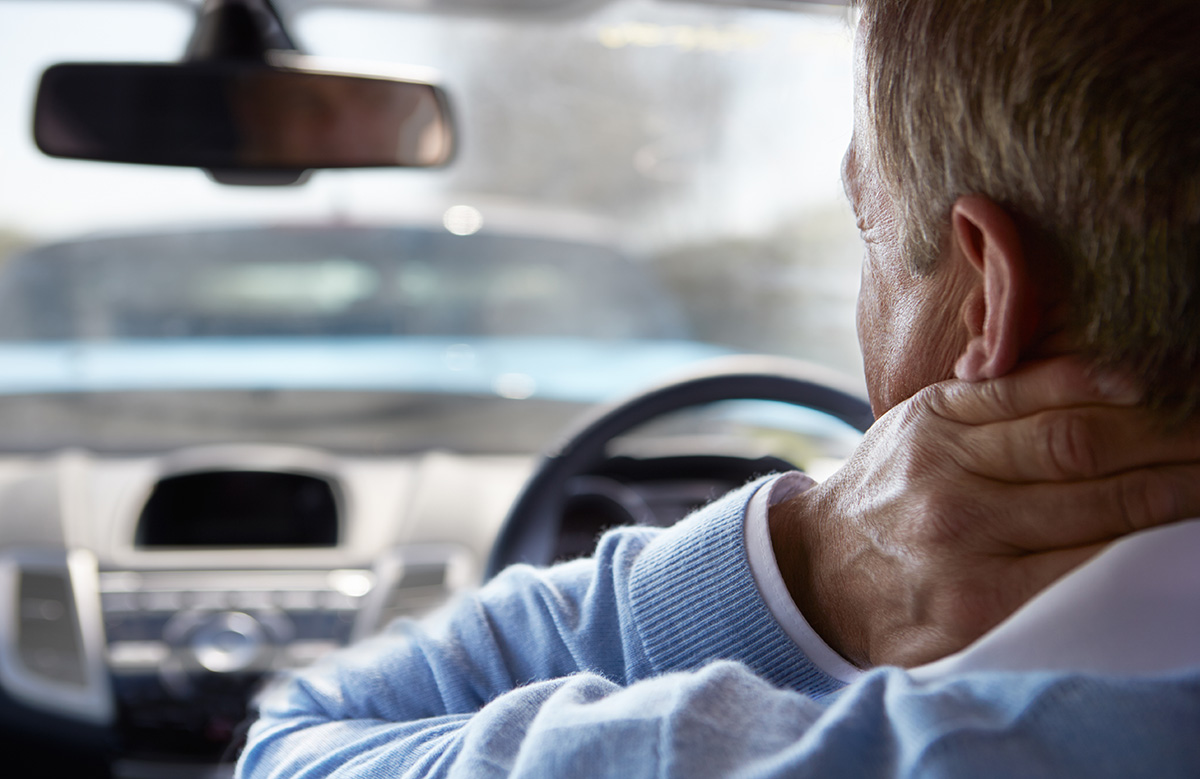 New research has found a link between stricter road traffic laws and a fall in child deaths on Irish roads over the past two-and-a-half decades.
Researchers Dr Cliona McGarvey, Karina Hamilton, Jean Donnelly and Alf J Nicholson of Temple Street Children's University Hospital have published their findings in the BMJ Paediatrics Open journal.
Between 1991 and 2015, the years examined, paediatric road deaths fell dramatically - by 80 per cent among under-14s, and 68 per cent among children aged 15-19.
The researchers wrote: "The timing and pace of the observed decline in road traffic collision deaths suggests that it may be attributed at least in part to a series of national intervention strategies and legislative changes."
The rate of road traffic collision deaths among under-14s was halved after the introduction of the penalty point system in 2002, and declined further after legislation strengthening the penalty point system and lowering the drink driving limit in 2010.
The risk of death for older children (15-19) did not drop significantly until after 2006, but the majority of these were male occupants and nearly four in ten were drivers.
According to the study, a greater risk of death from road traffic collisions among older children "is consistent with international data, and often attributed to inexperience and increased risk-taking behaviour by young male drivers, particularly when accompanied by peers, a possibility supported by narrowing of the gender gap as rate of fatalities declined".