Lisa Broderick re-elected as head of DAC Beachcroft in Ireland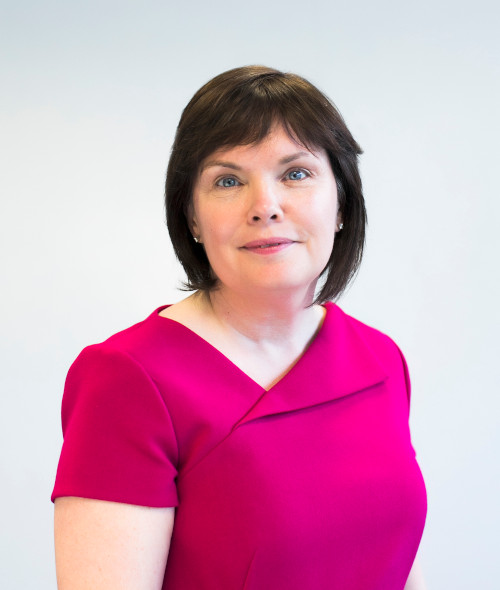 Commercial litigation partner Lisa Broderick has been re-elected unopposed to serve a second three-year term as the location head for DAC Beachcroft's Dublin office.
Ms Broderick, who has been at the firm since 2010, is an experienced litigator who advises clients including financial services businesses, professional firms, property developers, public bodies, corporate entities and pharmaceutical companies.
She has overseen the significant expansion of the Dublin office as the firm increased revenue and achieved its goal of providing a full-service offering to its clients in Ireland.
DACB brought in a corporate and competition team, led by partners Sharon McCaffrey and Joanne Finn, in late 2019, and real estate partner Ronan McLoughlin joined the firm last year to complete its full-service offering.
The growth of DACB's Dublin team necessitated the move to larger premises at Haddington Buildings on Percy Place in early 2020, as the number of staff in the offices exceeded 80, including 11 partners.
Ms Broderick said: "The last three years have been transformational for our practice in Dublin. I'm very proud of what we've achieved and have every reason to take an ambitious view when it comes to the next three years.
"We've learned a lot in the last 12 months about how we can work together. I'm keen to harness and develop further the collegiality, mutual respect, support and kindness which has allowed us to continue to support our clients through unusual times."
Virginia Clegg, DAC Beachcroft's senior partner, added: "Lisa has done an excellent job of co-ordinating our expansion in Dublin over the last three years.
"It is now one of the Republic of Ireland's 20 largest legal offices, and our biggest outside of the UK. We look forward to the continued growth of our Dublin team under Lisa's leadership."