Lisa Broderick elected to DAC Beachcroft LLP Group Board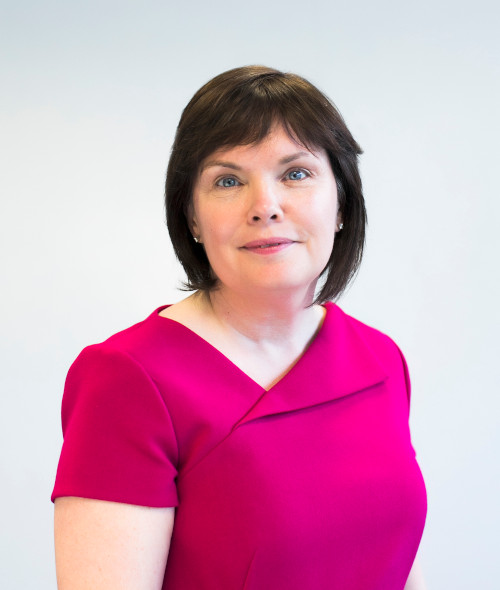 Lisa Broderick, location head of DAC Beachcroft in Dublin, has been elected to the firm's LLP Group Board.
Ms Broderick joins Bristol-based partner Marcus Campbell as a member of the firm's senior governing body for the next three years.
The new comes shortly after she was re-elected unopposed to serve a second three-year term as the location head for Dublin.
Senior partner Virginia Clegg, who leads the LLP Group Board, said: "I am delighted to welcome Lisa and Marcus to the Board and have every confidence that their commitment, drive and experience, particularly on the international side, will be invaluable in helping us to achieve our strategic objectives."
She added: "I am also very pleased that, with Lisa's appointment, four of the ten LLP Board members are now women."